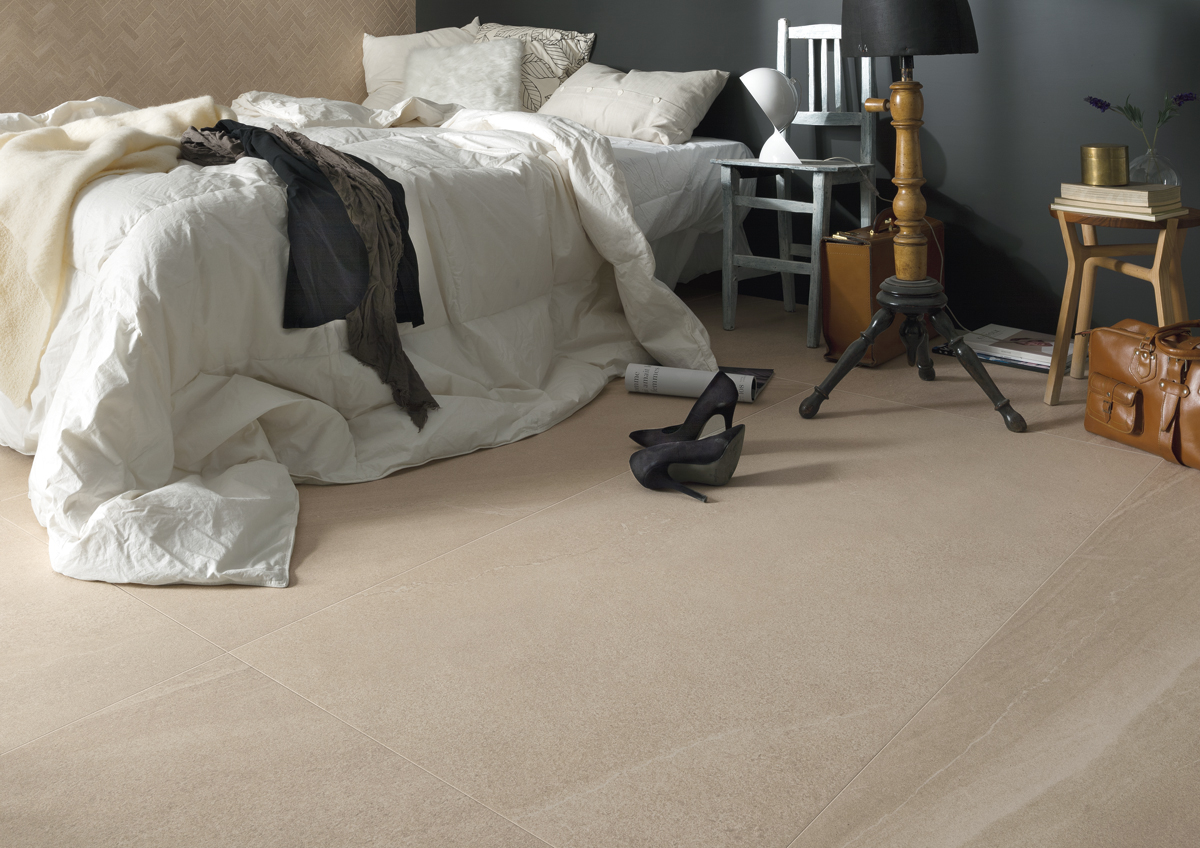 LIME-ROCK
.
Lime-Rock is a perfect combination of natural inspiration and industrial technology. Its essence offers all the sensations of Limestone, a sedimentary rock with a strong, decisive and unique character as it is slightly different every time the stone is split. The result is a new material with a dynamic vibrant energy: a force that radiates out from the structure to its surface where it captures all the complexity of the stone's different layers and facets as well as the beauty with which its subtle irregular veining reflects the light.
4 Format
75x75cm, 37.5x75cm, 28.5x32cm, 75x150cm.
4 Colors
Black, Grey, White, Almond.
Why choose LIME-ROCK
AESTHETIC
A perfect mix of natural inspiration and industrial technology.
FUNCTIONALITY
The latest generation of digital printing enhances any flooring thanks to tiles that are always different from each other.
SUGGESTED APPLICATIONS
To meet every compositional requirement between indoor and outdoor, the project can be completed with the R11 version for exteriors.
Discover the articles of LIME-ROCK