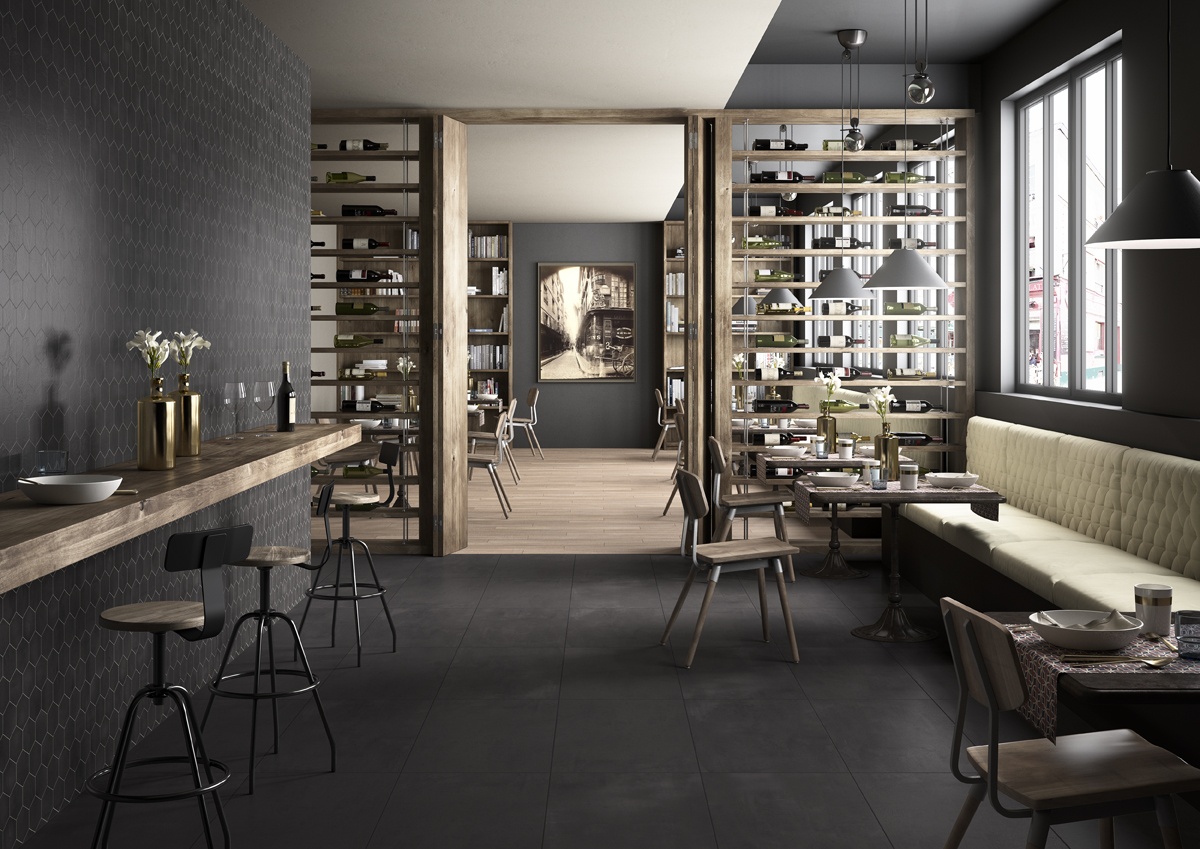 CREATIVE CONCRETE
.
Creative Concrete by Imola: a thousand references.
A design arising from re-interpretation of the various methods of working concrete.
Creative Concrete by ImolaCeramica comes from a re-interpretation, in full body porcelain tiles, of the various methods of working concrete and expert use of contemporary effects.
Available in several sizes, square and rectangular, it breathes life into rooms with a thousand references, mixing creativity, memories, allusions. Panels are formed with relief elements, tone on tone, bringing to mind the Art Nouveau elements of the Liberty Style for rooms that need a strong, elegant heart.
7 Format
45x90cm, 30x60cm, 45x45cm, 60x60cm, 25x30cm, 30x30cm, 90x90cm.
5 Colors
Beige, Dark grey, Grey, Black, White.
Why choose CREATIVE CONCRETE
FUNCTIONALITY
A collection with multiple formats to adapt to various contexts and tastes.
AESTHETIC
A clean and contemporary style to fully meet the taste of those looking for minimal design solutions.
SUGGESTED APPLICATIONS
To meet every compositional requirement between indoor and outdoor, the project can be completed with the R11 version for exteriors.
Discover the articles of CREATIVE CONCRETE