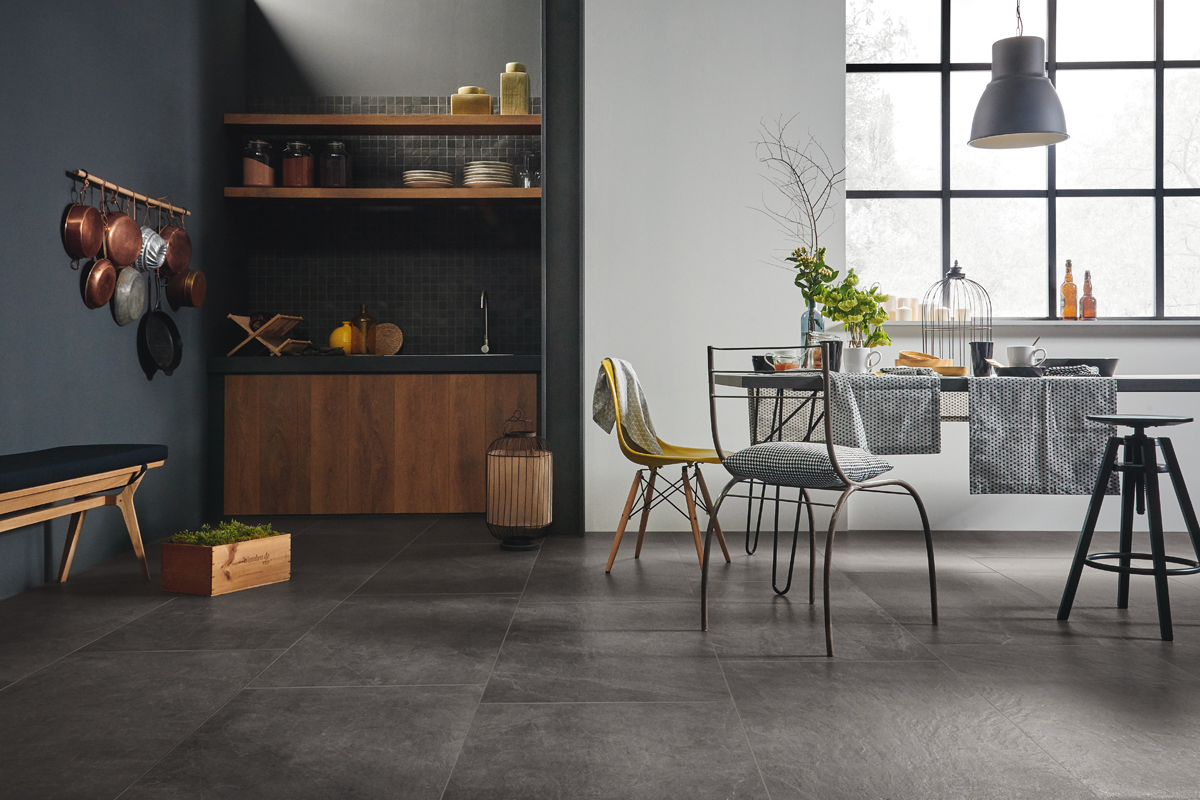 X-ROCK
.
And it is the dynamic force of diagonals that has given rise to X-Rock. X underlines the innovative nature of the collection. Rock indicates its origin: rock, stone.

This is the first stone design where what you see is not what you get. The surface appears to be angular, but in reality it is soft. It seems to be a solid colour, but that is not the case. It looks like it doesn't reflect, but if you walk on it, everything changes.
4 Format
30x30cm, 60x60cm, 30x60cm, 60x120cm.
4 Colors
Beige, White, Grey, Black.
Why choose X-ROCK
AESTHETIC
A perfect mix of natural inspiration and industrial technology.
LOVE
Imola a contemporary brand that satisfies all style requirements with a product that is solid, long-lasting and beautiful.
SUGGESTED APPLICATIONS
20 mm is the ideal solution for walkways, paths and other projects close to gardens, courtyards and other outdoor design solutions.
Discover the articles of X-ROCK