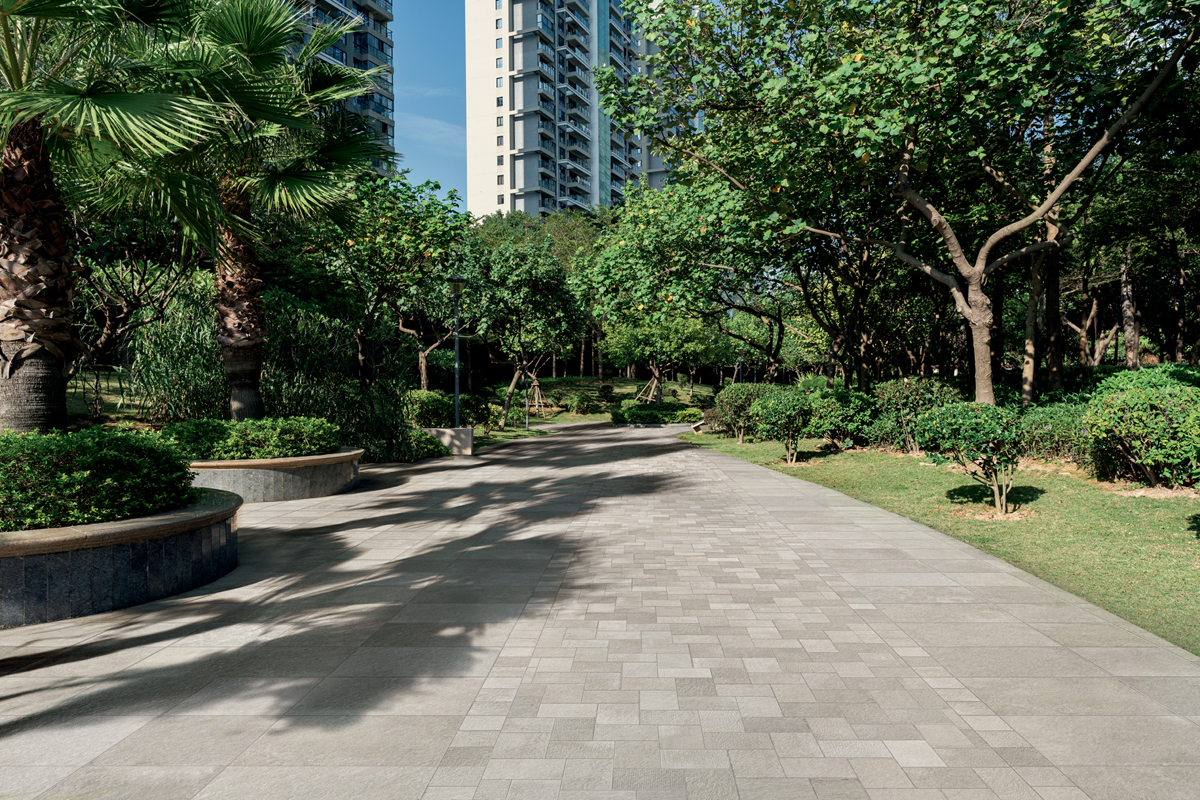 TRAIL
.
Pavements, courtyards, green areas, walkways and vehicle-access zones: street decor moves into a new design dimension with Trail, the Imola brand container designed specifically to pave urban and residential external contexts combining natural elegance, versatility and outstanding performance.
4 Format
20x20cm, 20x30cm, 60x60cm, 60x90cm.
6 Colors
Red, Greige, Grey, White, Terracotta, Cotto.
Why choose TRAIL
FUNCTIONALITY
Tiles, a safe choice. Resistant to fire, scratches and it doesn't deform over time.
AESTHETIC
A perfect mix of natural inspiration and industrial technology.
LOVE
Imola a contemporary brand that satisfies all style requirements with a product that is solid, long-lasting and beautiful.
Discover the articles of TRAIL