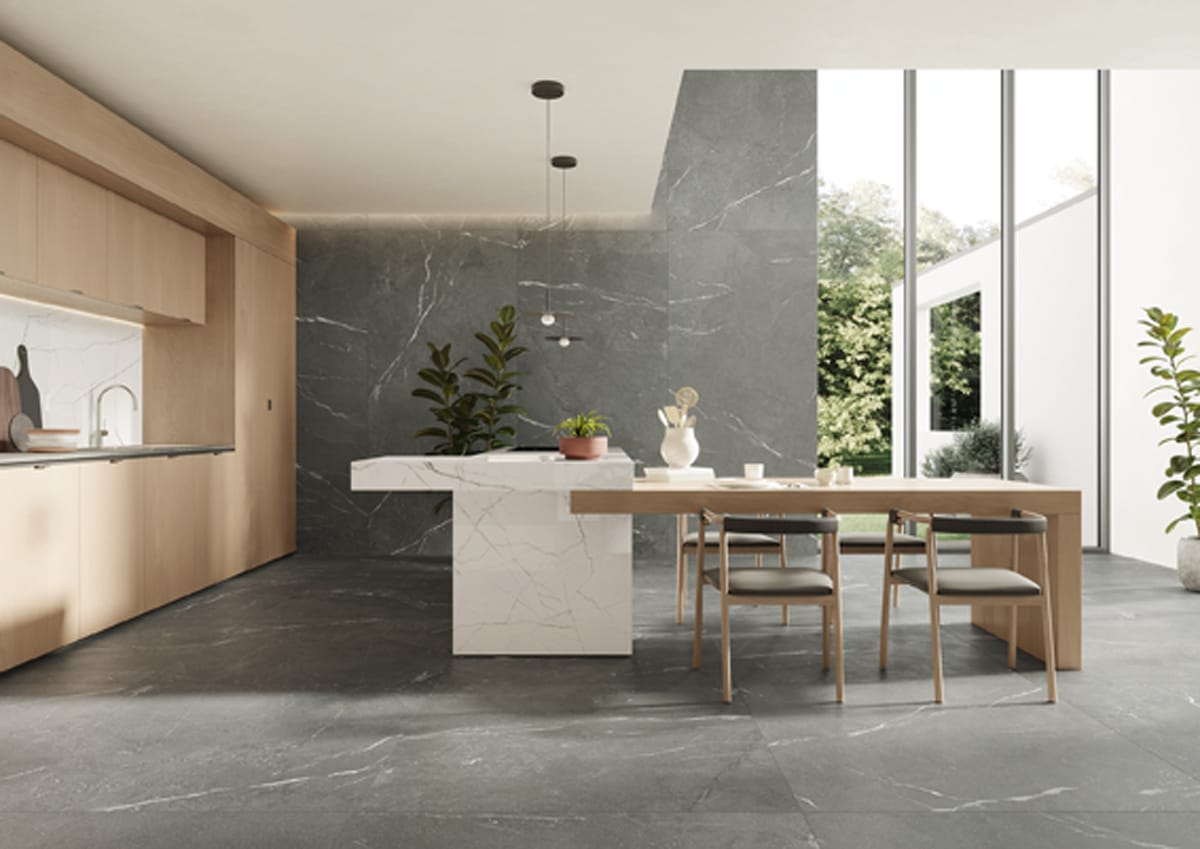 THE ROCK
.
With the new The Rock collection, Imola aims to achieve a new exploration of stone, creating a genuine container, that can be implemented over time, marked by the innovative aesthetic solutions offering considerable impact, elegant taste, mainly large and designed both for cladding and flooring, including outdoors.
6 Format
120x260cm, 120x120cm, 60x120cm, 60x60cm, 90x90cm, 30x30cm.
5 Colors
Beige grey, Dark grey, Silver, White, Beige.
Why choose THE ROCK
AESTHETIC
A perfect mix of natural inspiration and industrial technology.
SUGGESTED APPLICATIONS
A collection that allows for a full aesthetic and design continuity between interiors and exteriors.
LOVE
Imola a contemporary brand that satisfies all style requirements with a product that is solid, long-lasting and beautiful.
Discover the articles of THE ROCK