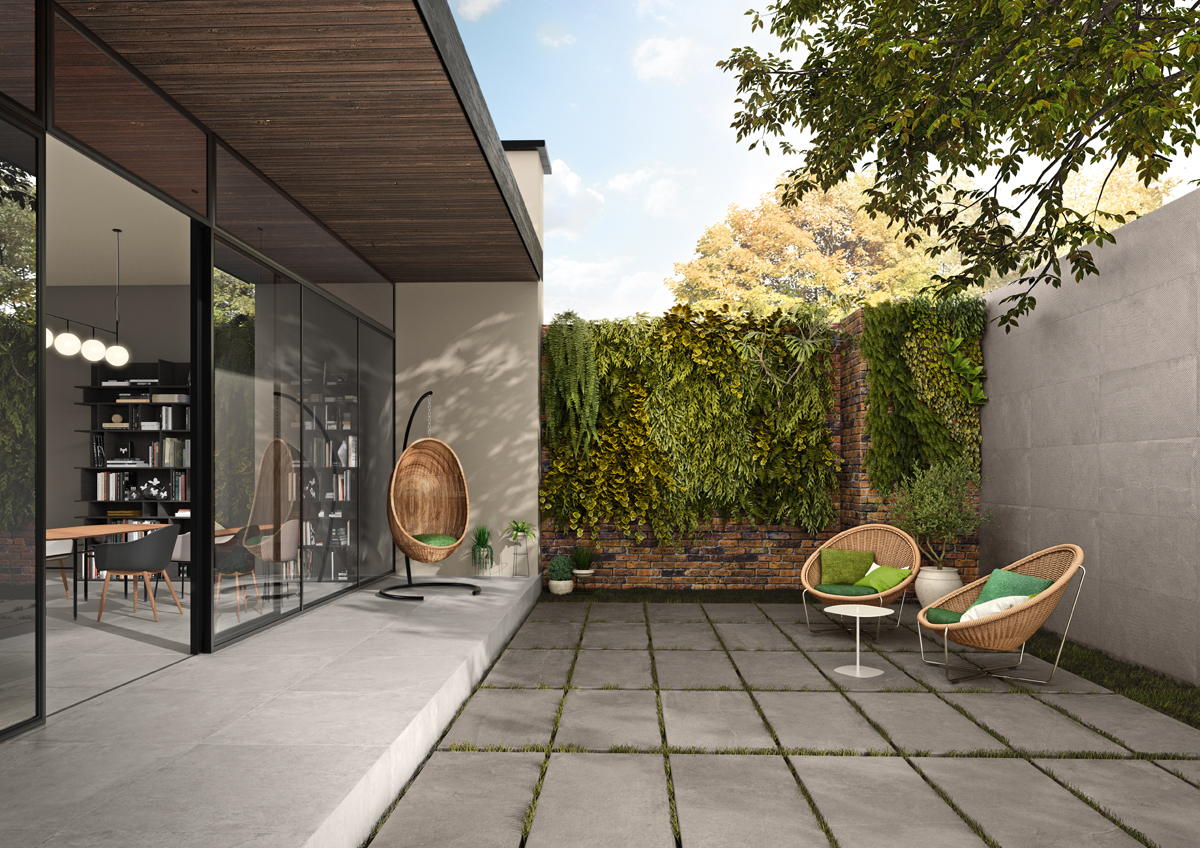 STONCRETE
.
Stoncrete is positioned in a multiple taste area that includes both stone and concrete, in order to meet different style requirements. The collection's vast range makes it a solution that can adapt to a wide variety of residential and non-residential contexts as well as guaranteeing complete continuity between indoors and outdoors.
5 Format
60x120cm, 60x60cm, 30x60cm, 90x90cm, 30x30cm.
4 Colors
Camargue, Silver, Grey, Dark grey.
4 THICKNESS
10mm, 9.8mm, 11mm, 20mm.
Why choose STONCRETE
FUNCTIONALITY
20 mm is extremely resistant to any wear factor.
SUGGESTED APPLICATIONS
A collection that allows for a full aesthetic and design continuity between interiors and exteriors.
LOVE
Imola a contemporary brand that satisfies all style requirements with a product that is solid, long-lasting and beautiful.
Discover the articles of STONCRETE