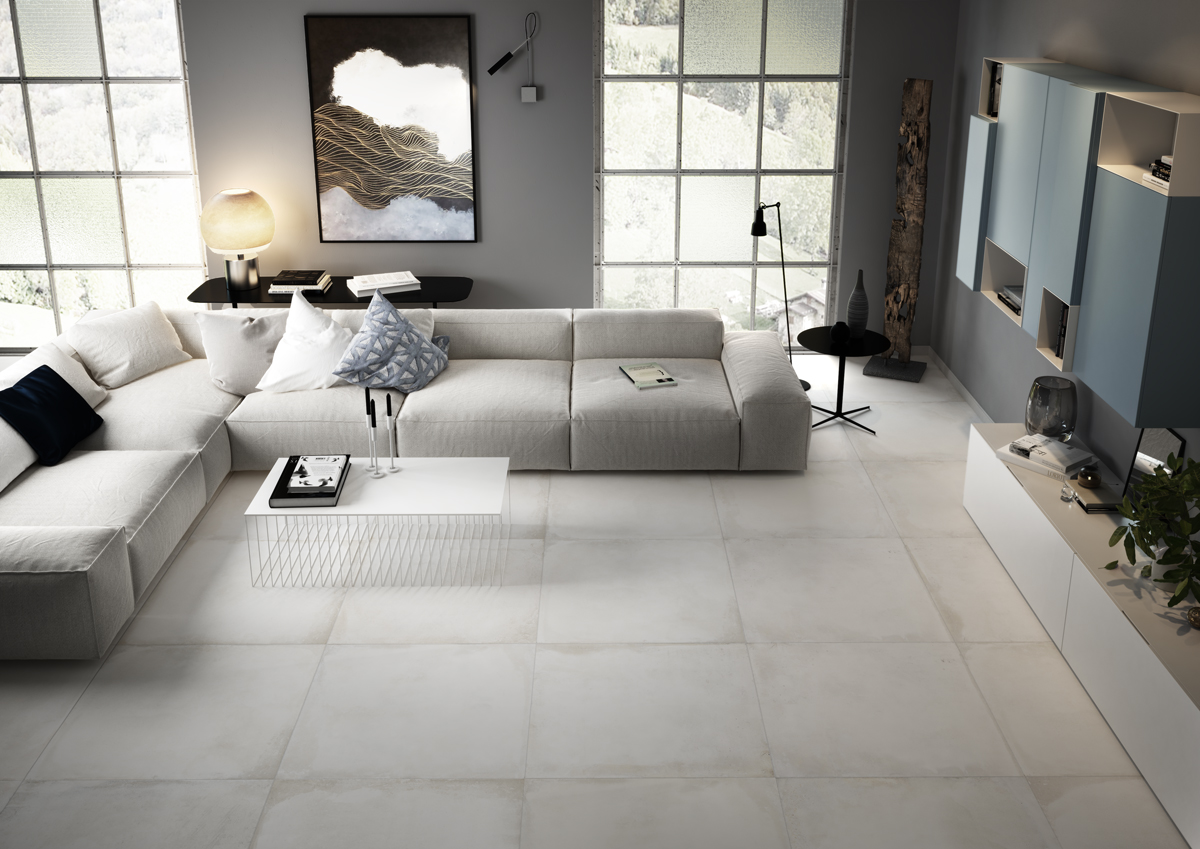 ORIGINI
.
Commercial spaces aren't the only users of concrete now. It can be found in interiors too, turning the rules of style and design on their head. Classic style meets modern and rustic, creating highly prized contrasts.

The Origini design marks a new frontier in experimentation: acid stained concrete.
5 Format
45x90cm, 30x60cm, 30x30cm, 60x60cm, 90x90cm.
5 Colors
Beige, Cappuccino, White, Grey, Black.
Why choose ORIGINI
AESTHETIC
A clean and contemporary style to fully meet the taste of those looking for minimal design solutions.
SUGGESTED APPLICATIONS
A collection that allows for a full aesthetic and design continuity between interiors and exteriors.
AESTHETIC
Depth of the materials and refined colours for all living spaces of the home and beyond.
Discover the articles of ORIGINI