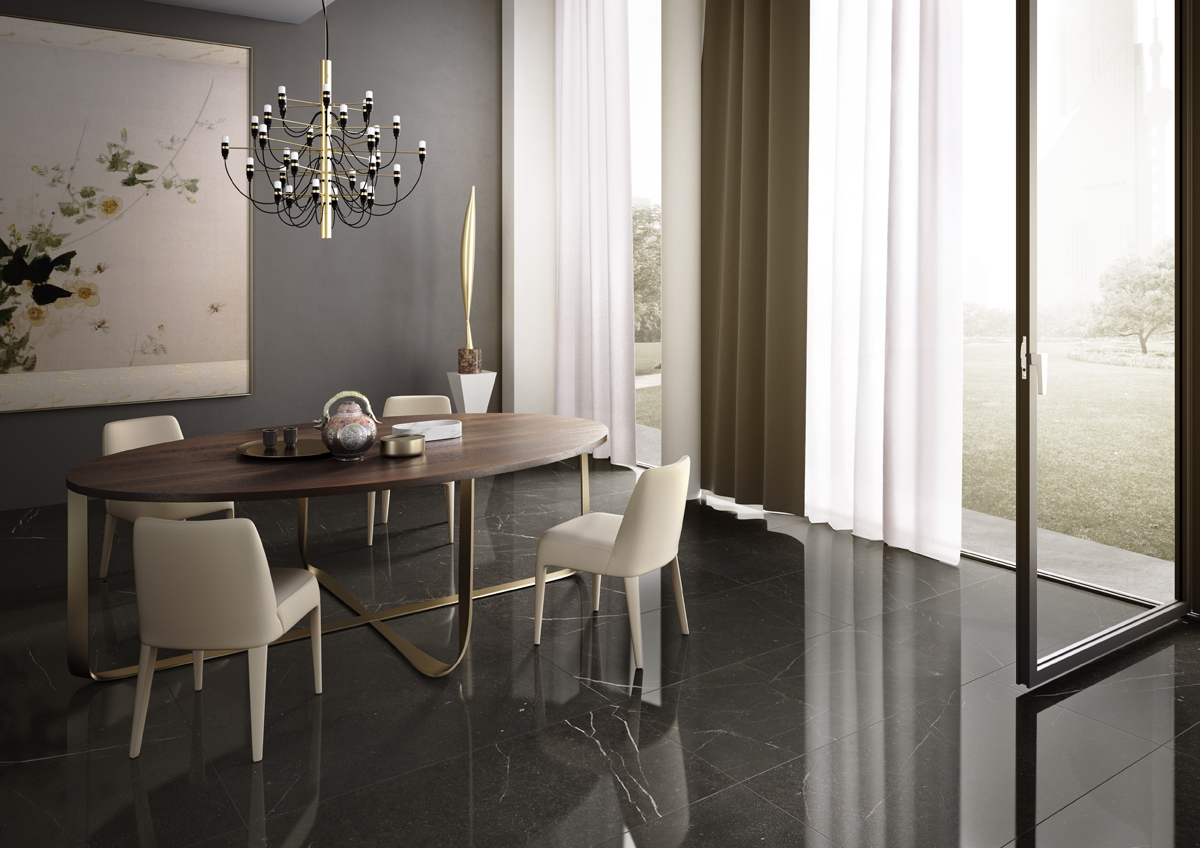 GENUS
.
The Latin name emphasises the creative origin of the collection. Genus, meaning seed, origin, new development.

Most companies search for natural slabs that they can reproduce in their tiles. We take a different approach. Our inspiration comes from natural things that we then re-interpret "in our own way", developing absolutely new features and tweaks, so that we can provide you with something unique and unparalleled.
4 Format
60x120cm, 120x120cm, 60x60cm, 30x30cm.
3 Colors
Beige, White, Black.
Why choose GENUS
AESTHETIC
The eternal allure of marble combined wit the unique properties of porcelain stoneware.
FUNCTIONALITY
The latest generation of digital printing enhances any flooring thanks to tiles that are always different from each other.
LOVE
Tiles are the perfect choice for those who love beautiful things that are at the same time functional and long-lasting.
Discover the articles of GENUS