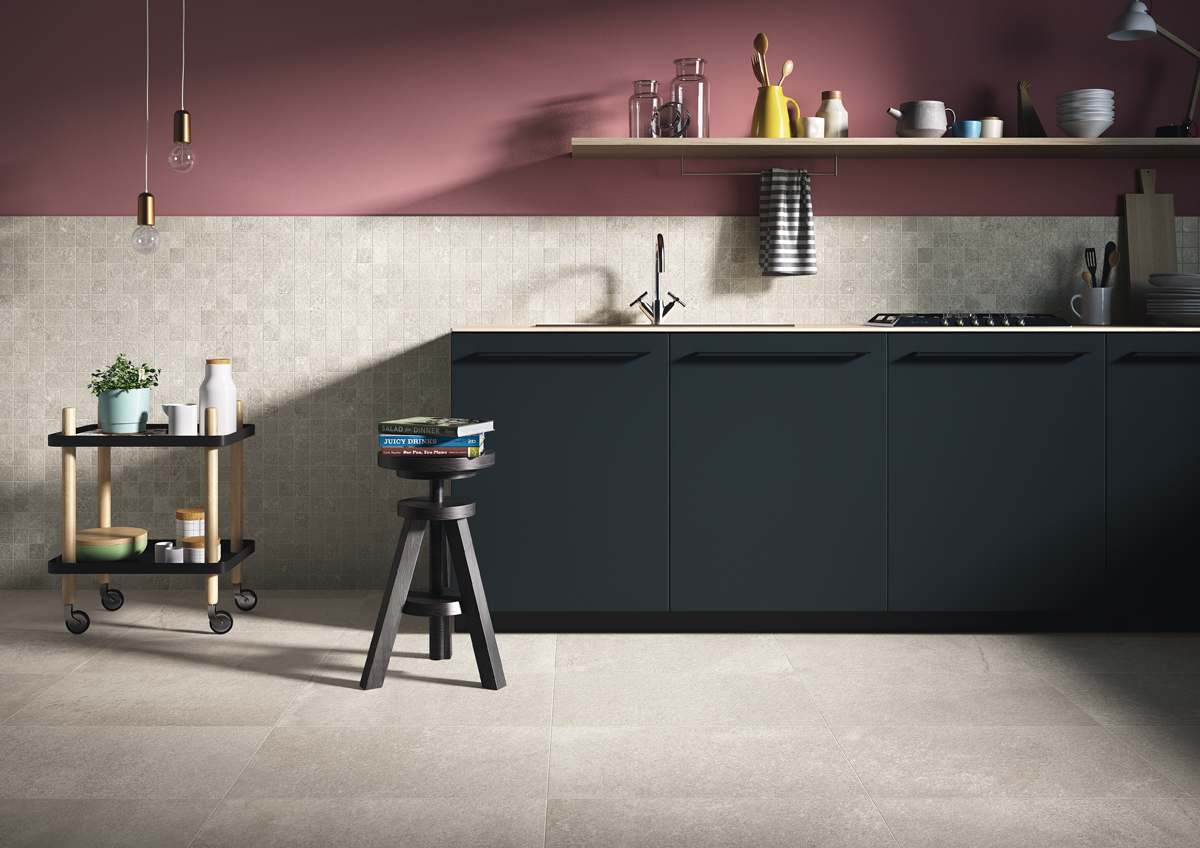 BRIXSTONE
.
A new material inspired by the sedimentary dolomitic rock from the Limestone family, found in the Appalachian Mountains in North America.

A stone with a rugged appeal that combines quartzite and porphyry and recalls the same subtle shades that appear in nature, from grey to brown to black.
4 Format
60x60cm, 30x60cm, 40x60cm, 30x30cm.
4 Colors
White, Beige, Grey, Ice.
Why choose BRIXSTONE
FUNCTIONALITY
Tiles are simple to clean every day.
AESTHETIC
The natural soul of stone lends character and depth to any space.
LOVE
Tiles are the perfect choice for those who love beautiful things that are at the same time functional and long-lasting.
Discover the articles of BRIXSTONE