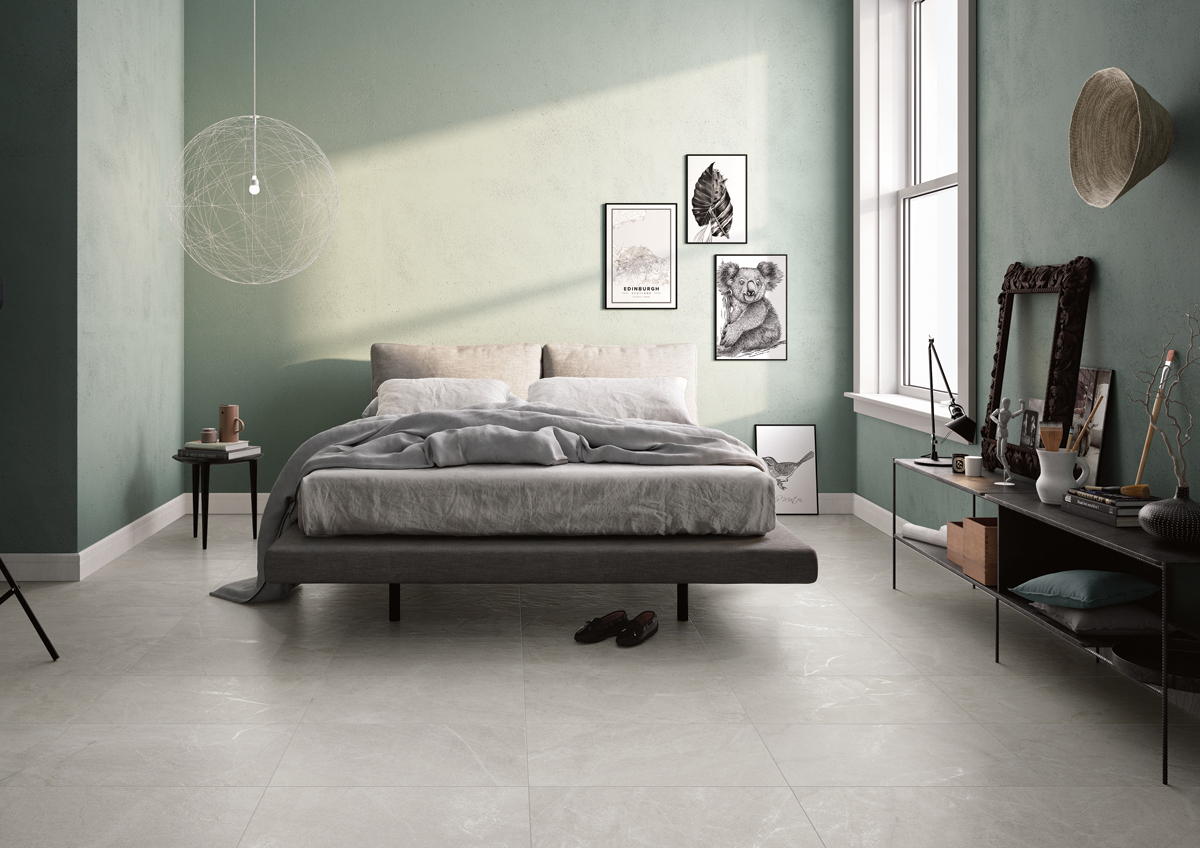 BLUE SAVOY
.
Acclaimed and appreciated by designers and architects, the natural stone of the same name mined in Haute-Savoie, in the French Alps, is used indoors and outdoors, for both new works and renovations.It features a crystalline background ith shades that range from light bluish grey to dark grey. And just like its reference model, Blue avoy porcelain stoneware reproduces this special translucent effect on its surface.
4 Format
60x60cm, 30x60cm, 40x60cm, 30x30cm.
4 Colors
Dark grey, Grey, White, Beige.
Why choose BLUE SAVOY
FUNCTIONALITY
Tiles, a safe choice. Resistant to fire, scratches and it doesn't deform over time.
AESTHETIC
The natural soul of stone lends character and depth to any space.
GREEN
Tiles are easy to recycle, as they don't contain plastic but only raw materials such as clay, kaolin and quartz.
Discover the articles of BLUE SAVOY