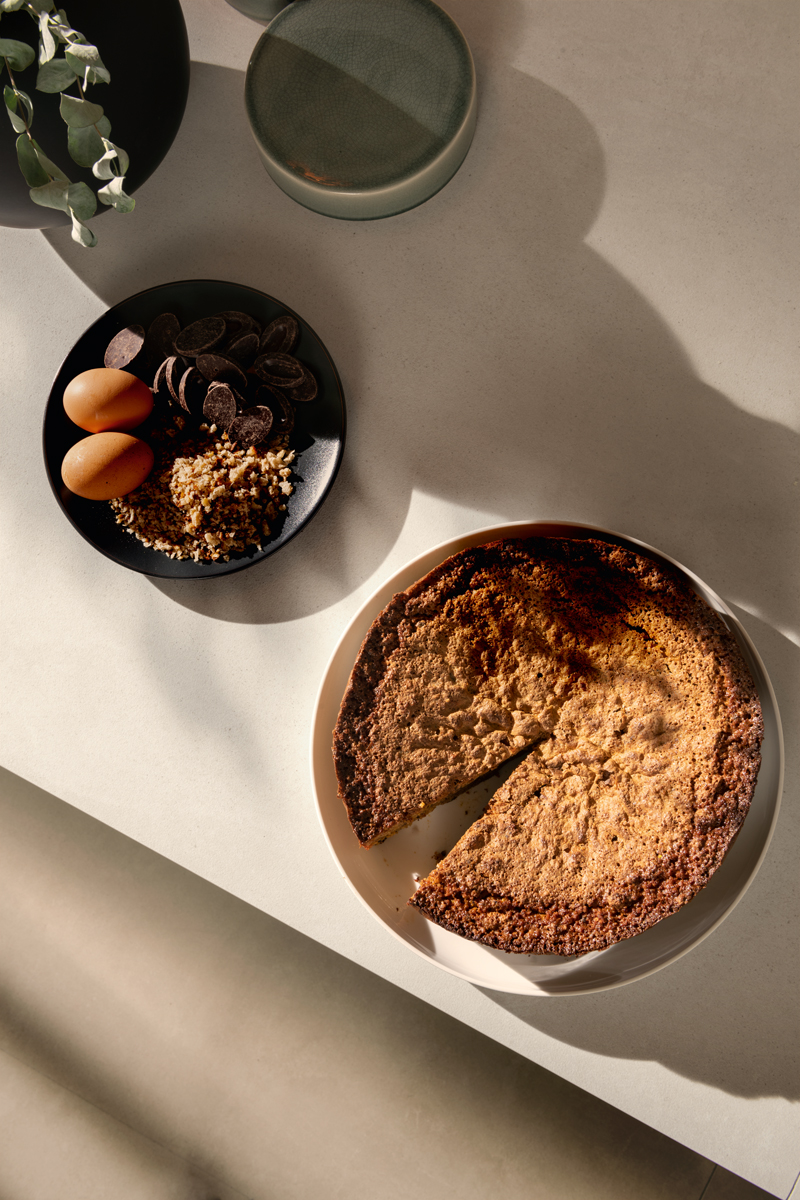 AZUMA UP
.
With Azuma Up, the initial idea of unyielding, abstract minimalism, acquires warmth to launch a new message conveying resilience and positiveness. The typical minimalist mark of cement remains but takes on softer nuances, played on tones that range from ivory to hazelnut. An upgrade 'Up' the chromatic scale of Imola's best sellers. Azuma, to expand the compositional options of a collection that has encountered the aesthetic tastes and design requirements of our main Stakeholders.
7 Format
120x260cm, 120x120cm, 60x120cm, 90x90cm, 60x60cm, 30x60cm, 30x30cm.
5 Colors
White, Ivory, Sand, Hazelnut, Taupe.
3 THICKNESS
6.5mm, 10mm, 20mm.
Why choose AZUMA UP
SUGGESTED APPLICATIONS
A wide range of uses for any interior or exterior walkway, thanks to the aesthetic and technical component.
AESTHETIC
A clean and contemporary style to fully meet the taste of those looking for minimal design solutions.
LOVE
Imola a contemporary brand that satisfies all style requirements with a product that is solid, long-lasting and beautiful.
Discover the articles of AZUMA UP