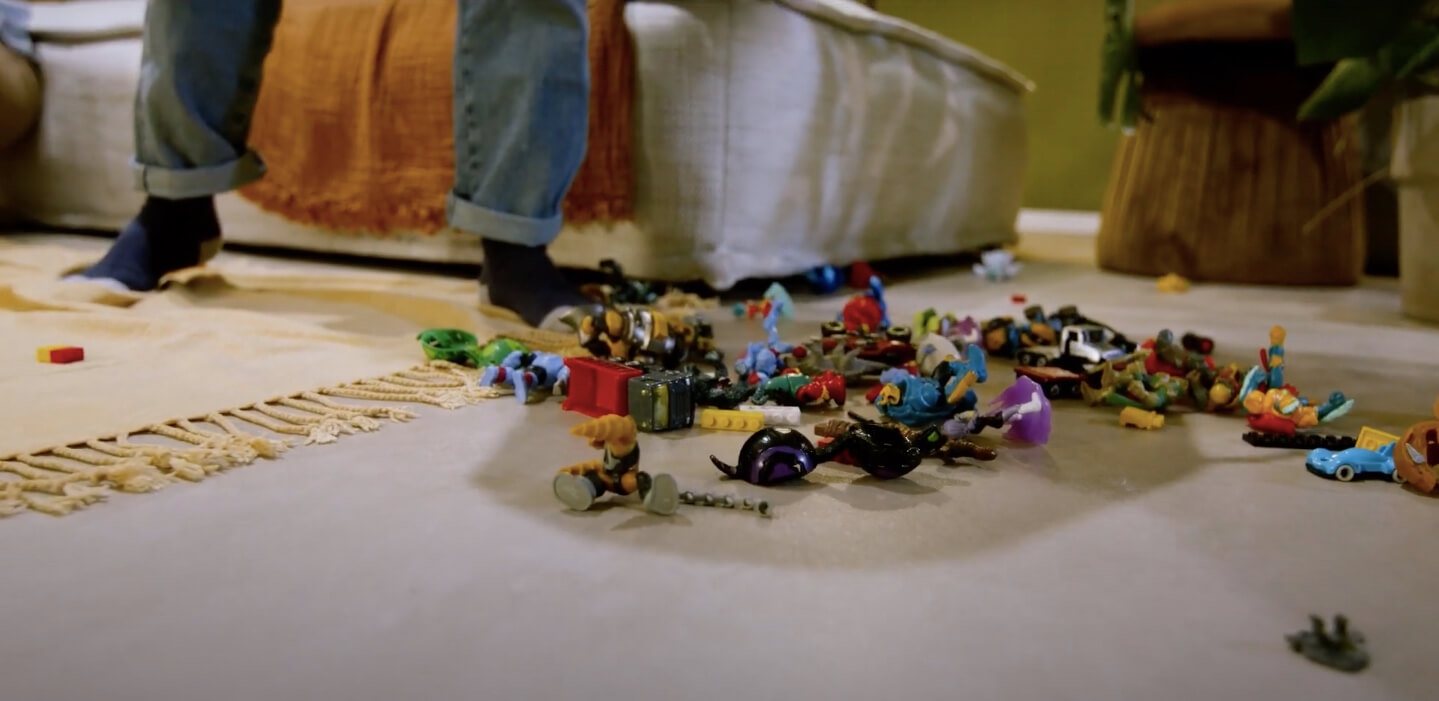 Enjoy your tile
Enjoy your real life!
.
Daily life is stage, with those imperfections and unexpected events that make it so unique and special, told from a definetely unexpected point of view: the POV of TILES where the product is always the protagonist, sometimes unaware, of the new Imola campaign.  ENJOY YOUR REAL LIFE. #staytuned
Keep following us to discover all the episodes of the new series ENJOY YOUR REAL LIFE.
imola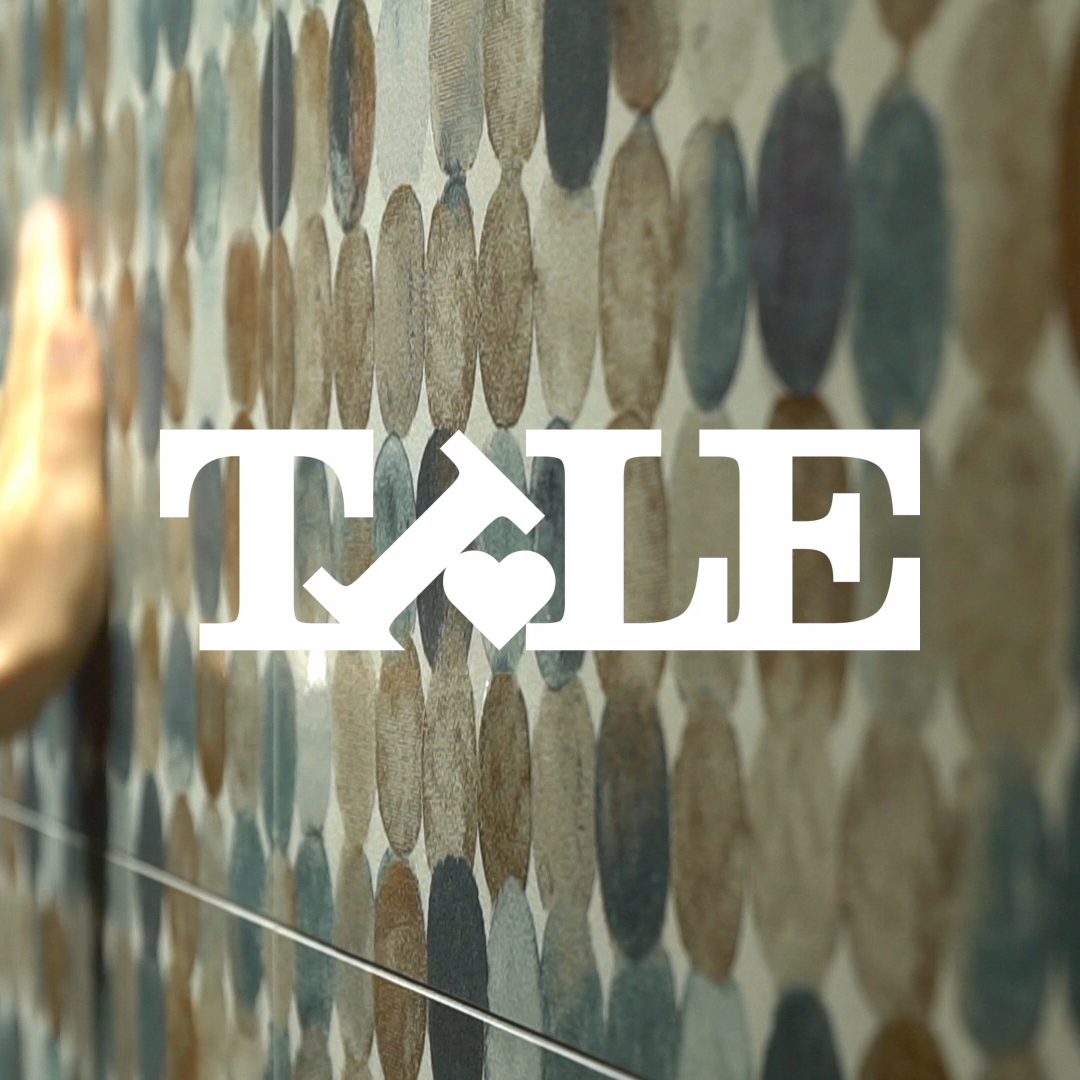 The summary of our Cersaie 2022.
In order to thank you for your participation, here, in a few seconds, a small trip to our stand and the story of our experience at the 2022 edition.
See you next year!
life
Configure your space in one click
Do you want to create and customize your space in 3 simple steps? 1. Take a photo of your environment. 2. Upload the photo to 'Us a photo for your room'. 3. Help yourself with filters to find the product you want most and view your personalized space. A surprising and immediate result! Try now.