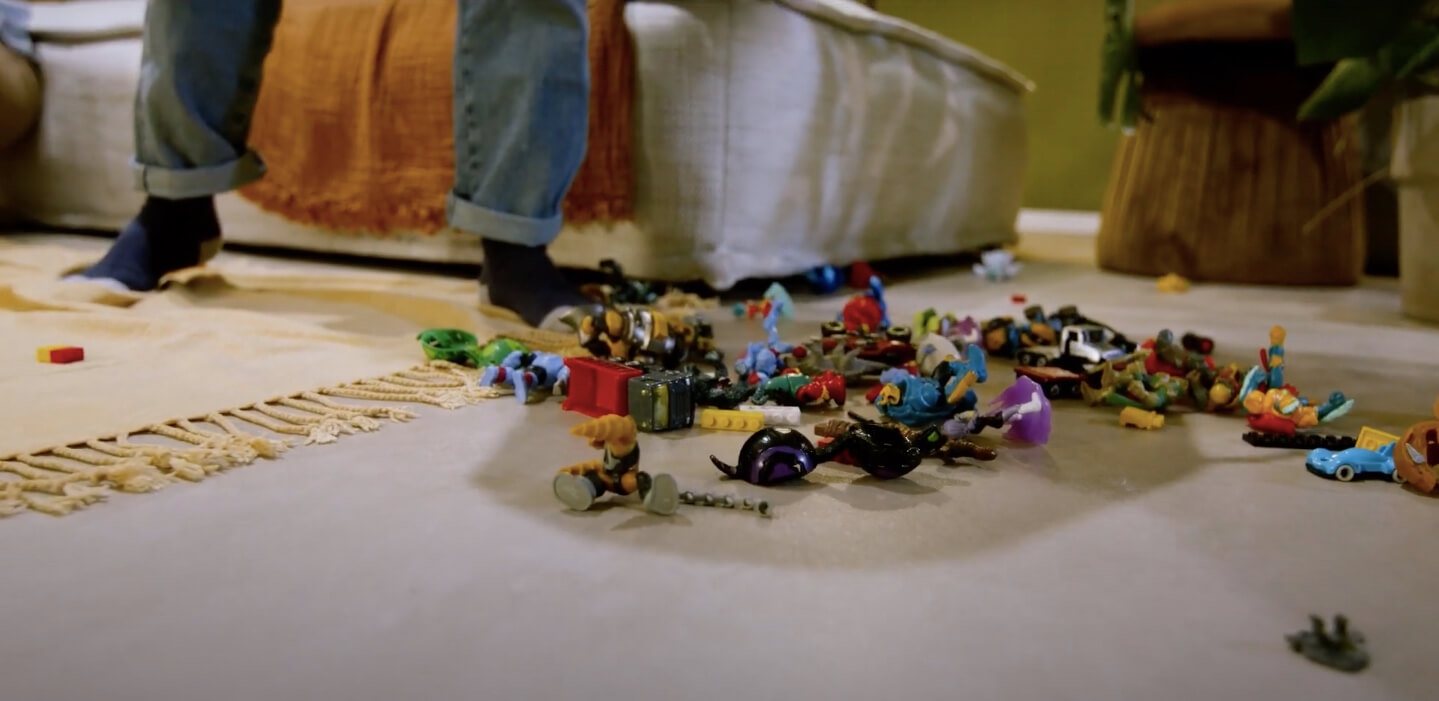 Enjoy your tile
Enjoy your real life!
.
Daily life is stage, with those imperfections and unexpected events that make it so unique and special, told from a definetely unexpected point of view: the POV of TILES where the product is always the protagonist, sometimes unaware, of the new Imola campaign.  ENJOY YOUR REAL LIFE. #staytuned
Keep following us to discover all the episodes of the new series ENJOY YOUR REAL LIFE.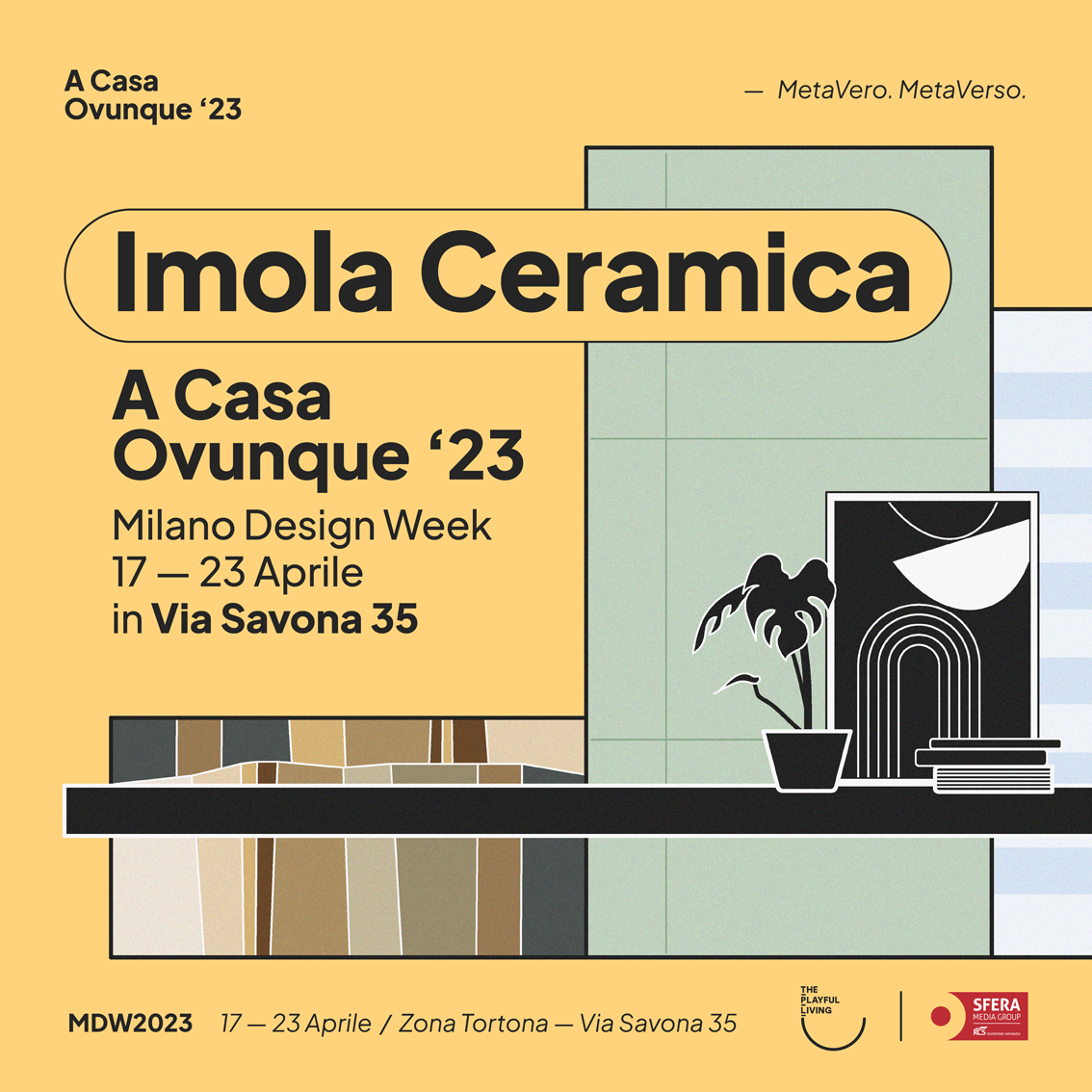 Imola Ceramica at Fuorisalone. Milan.
Home is
everywhere '23

17 | 23 April
.
An exploration of ceramics in all the power of its colour, texture and style. The construction of a hybrid space where shapes, formats and colour combinations become the core of the installation project through a game of perspectives that attracts the attention of the observer. This playful, high-impact presentation is in line with the "Home is everywhere" concept and in 2023 will seek to explore "windows on the world of the present and future" dedicated to new visions of living.
We look forward to seeing you!
Via Savona, 35 – Milan.
life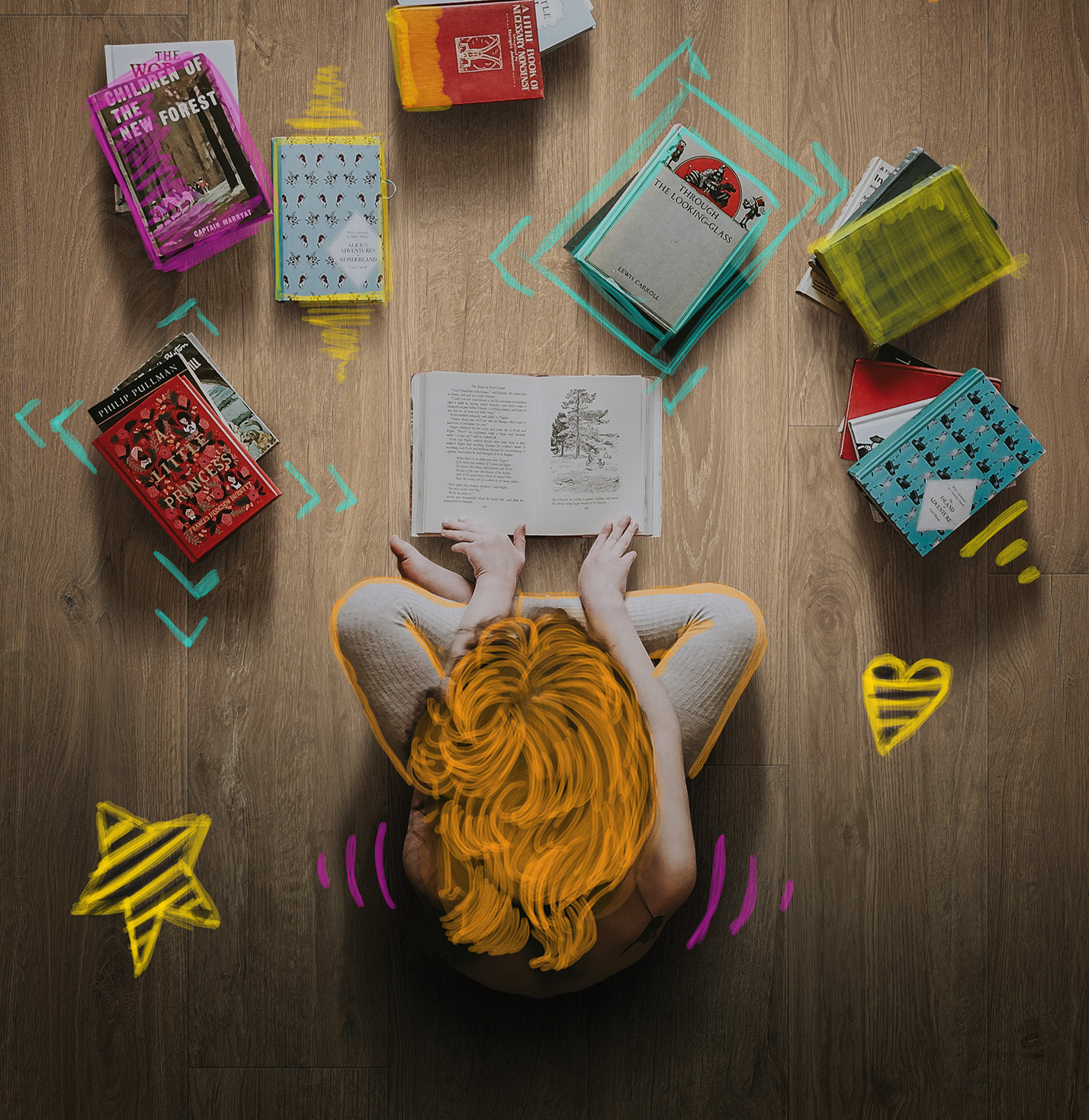 Design your space with just one click!
The new Imola #RealityRemod configurator inserts wall and floor tiles into photographs of real environments or installation example templates. So, in just a few seconds, you can see what impact the colour and style of your favourite ceramic solutions will have. With our new configurator, designing is quick and easy. You can create simulations of all your rooms, definite tile positions and layout patterns, experiment with different grouts in terms of colour and thickness and print out and share your ideas. The results are amazing and immediate! Try it out now!