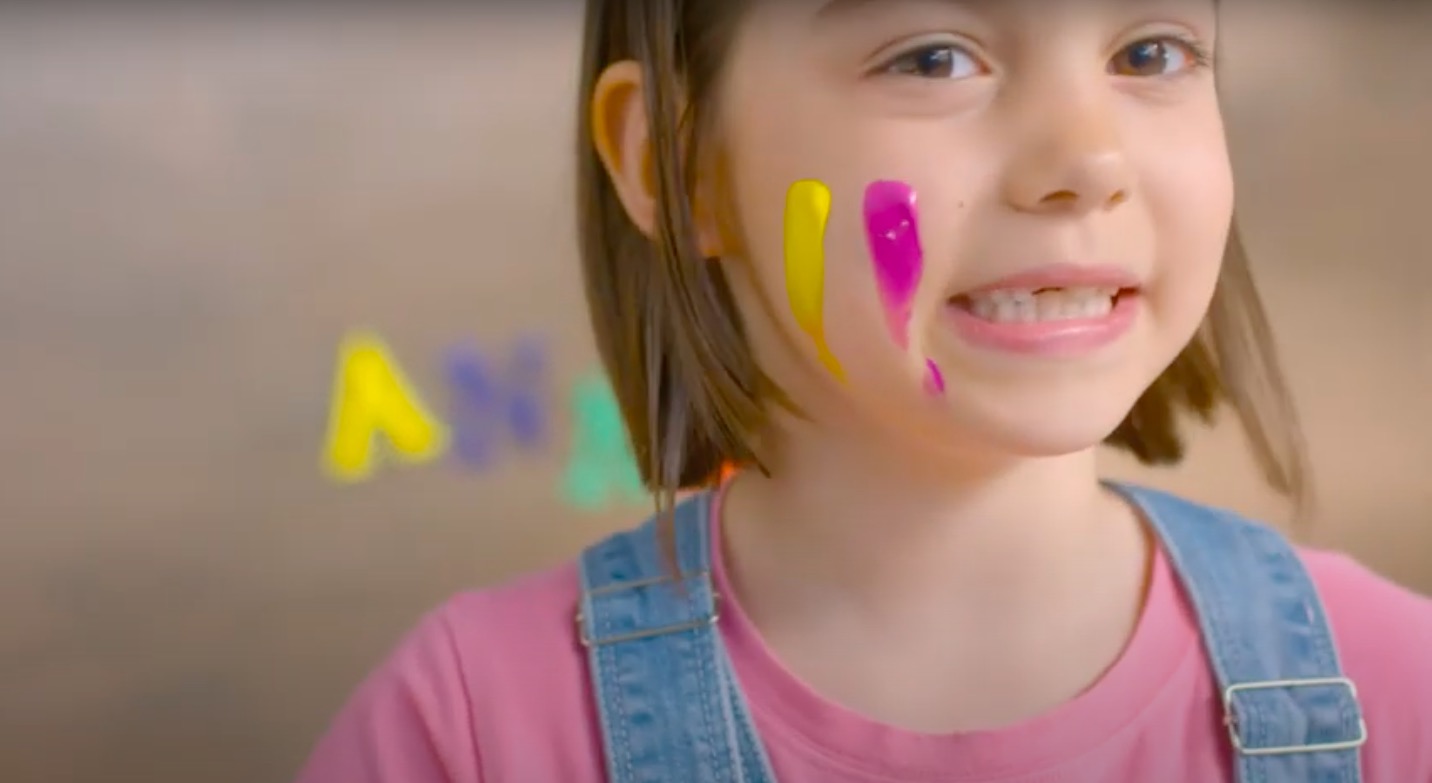 Giacomo, Emma e Anna
The house of Emma, Giacomo and Anna was the setting for unique and original everyday situations. They enjoyed and amazed every time, because Tiles are boring, Enjoy your life.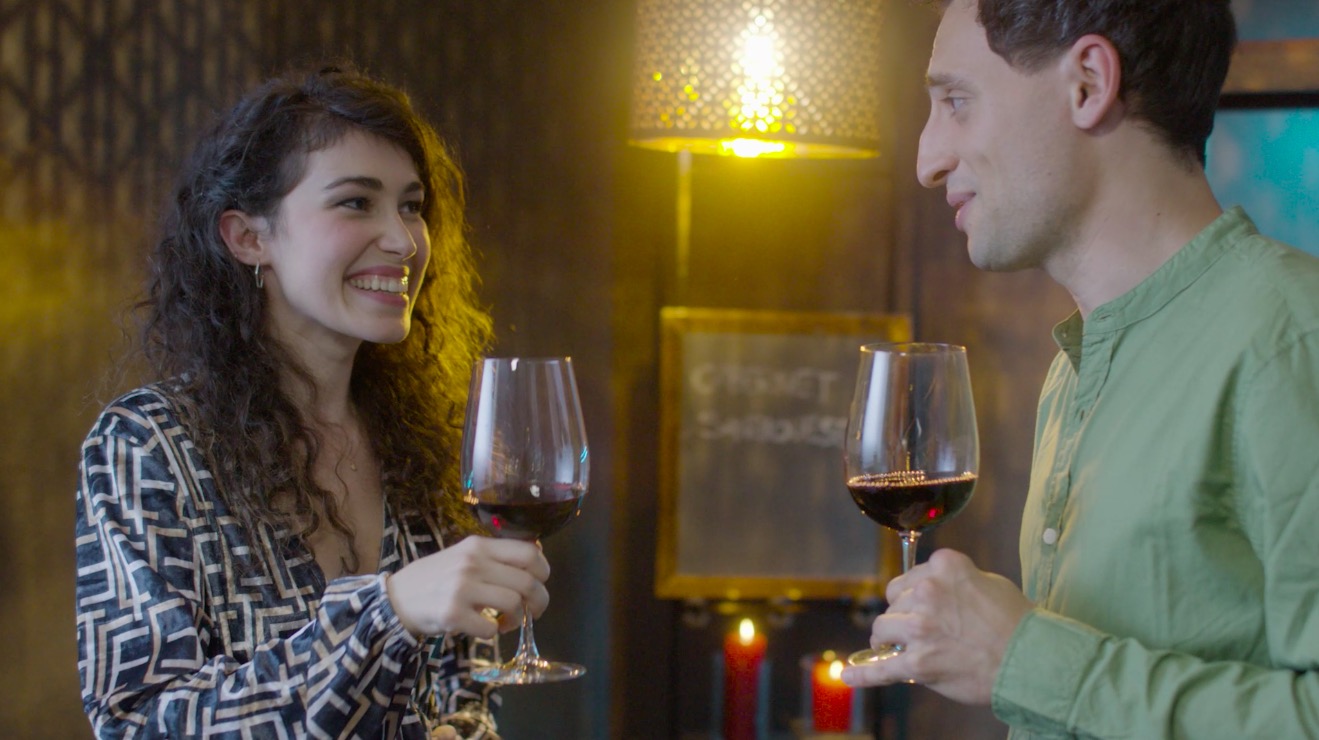 Alice e Riccardo
Alice and Riccardo lived unique and original situations that made them even more closed. Because Tiles are boring, Enjoy your life.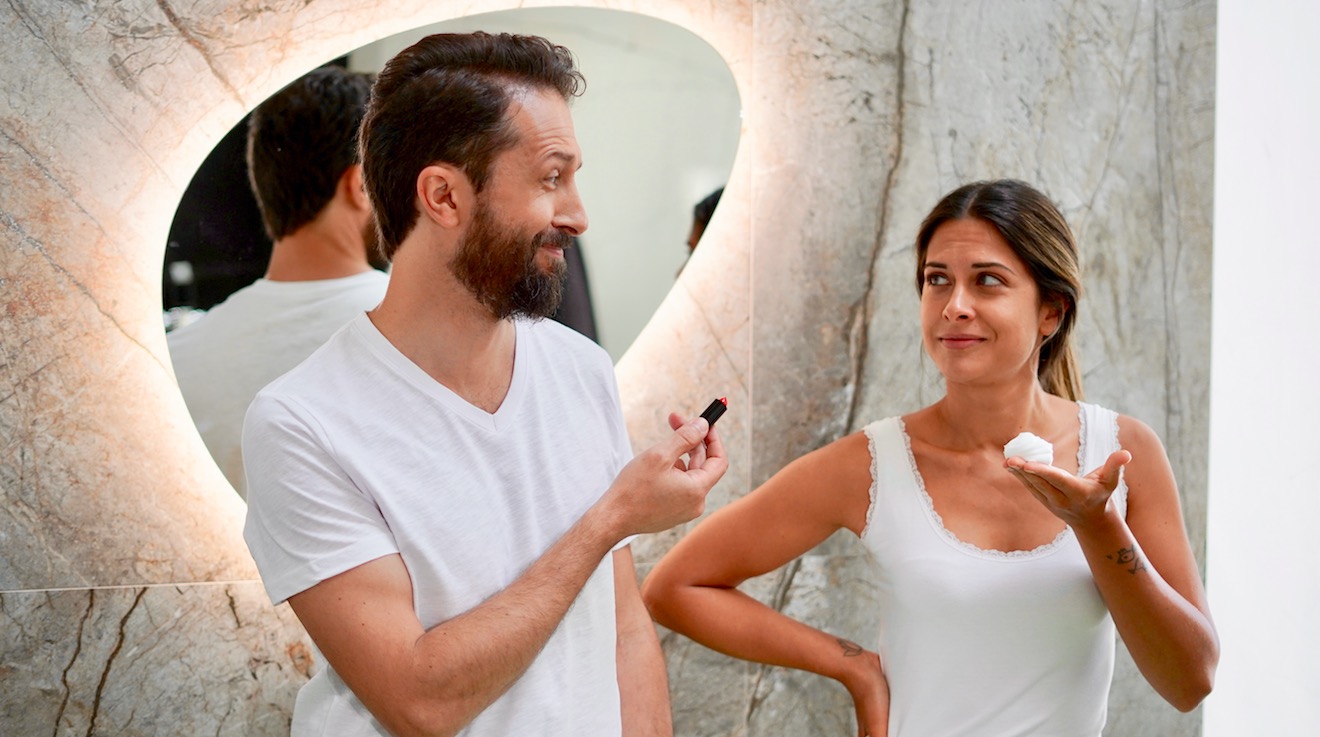 Sometimes a little distraction is enough and ...
Wake up!
You know, in the morning the bathroom is the busiest place in the house. Accomplices the rush and a little distraction and … something went wrong.​
Enjoy your bathroom!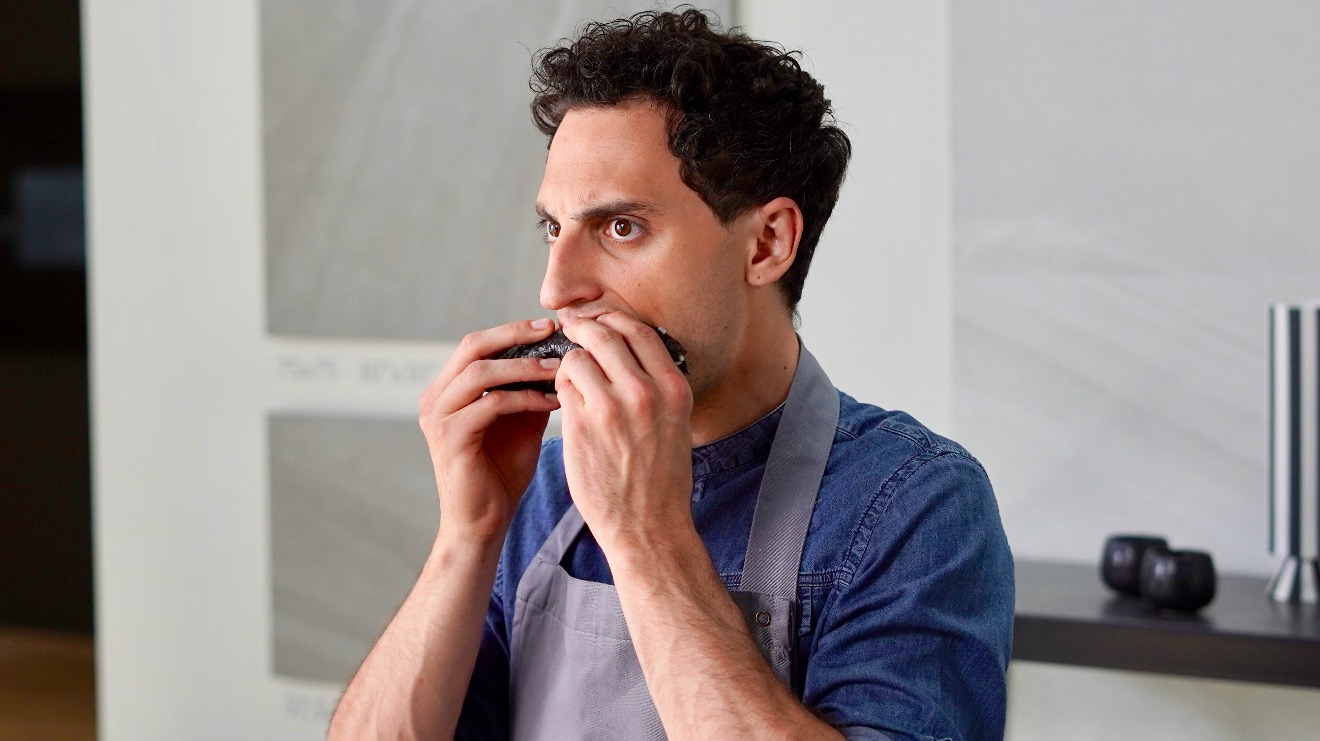 Or how to immediately repair an epic fail.
Take-away is always a better choice!
To Riccardo, homemade sushi seemed like a great idea but it turned out to be an epic fail, so plan B comes into action:​ let's take-away :)​
Enjoy your kitchen!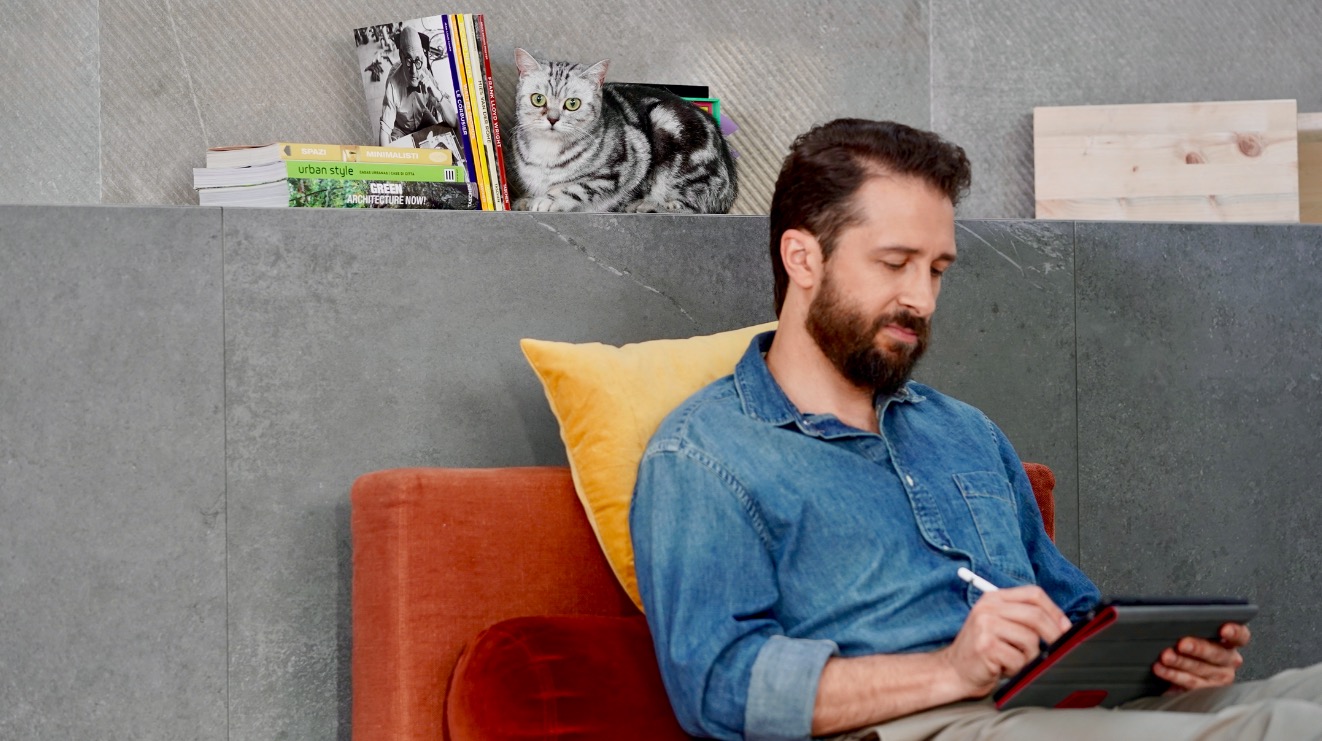 The new everyday life.
Smart working adventures
Working from home has severel silver lining: a tablet, a sofa and good music are enough and Giacomo is done. But a little unexpected company doesn't hurt.​ Enjoy your studio!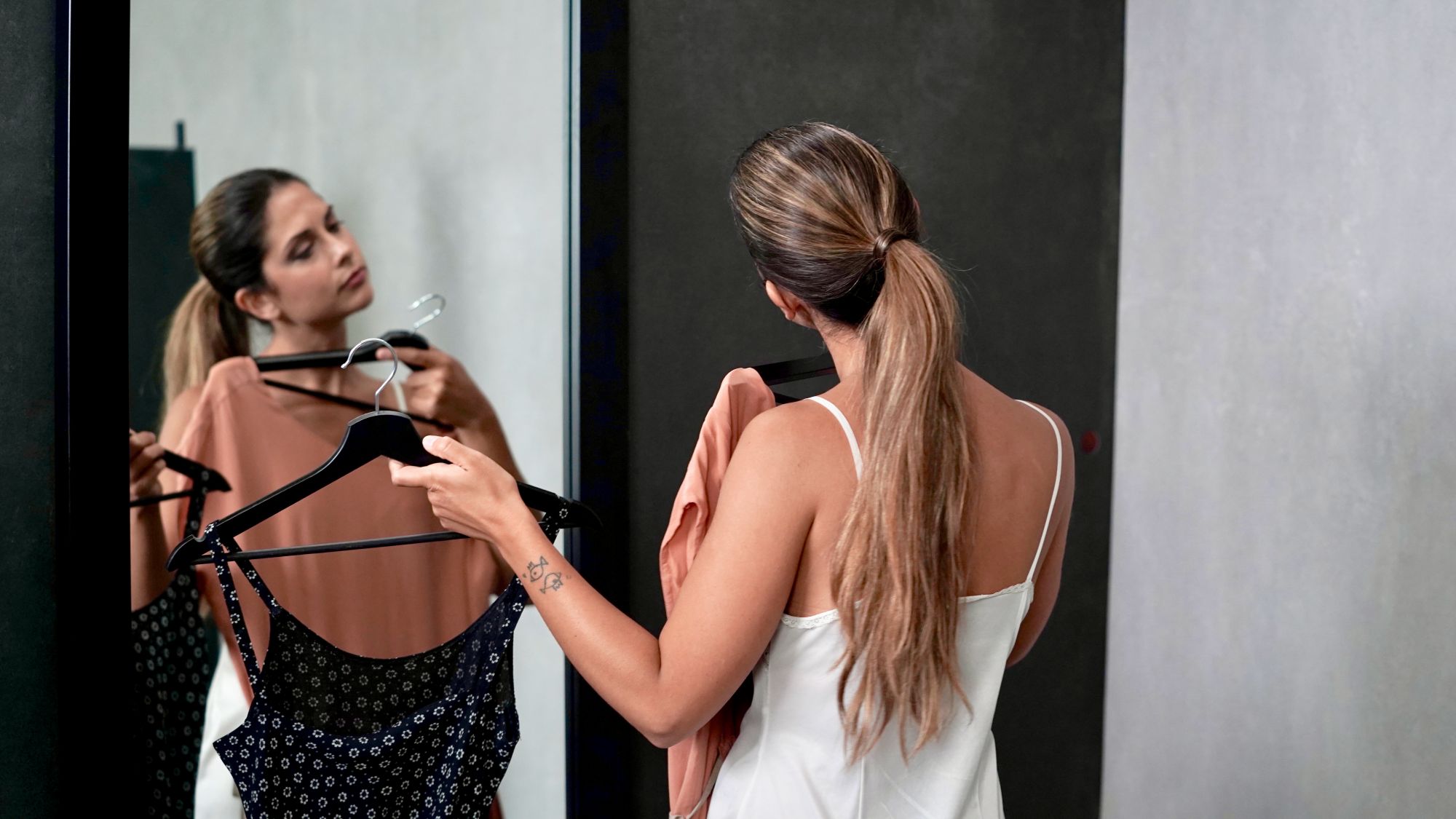 Who among us has ever been in the same situation?
Daily women's dilemma
Every day the same dilemma: the refined red dress or the elegant nude dress? Finally, Emma decides to wear the usual jeans and t-shirts to feel at ease. Enjoy your walk-in closet!​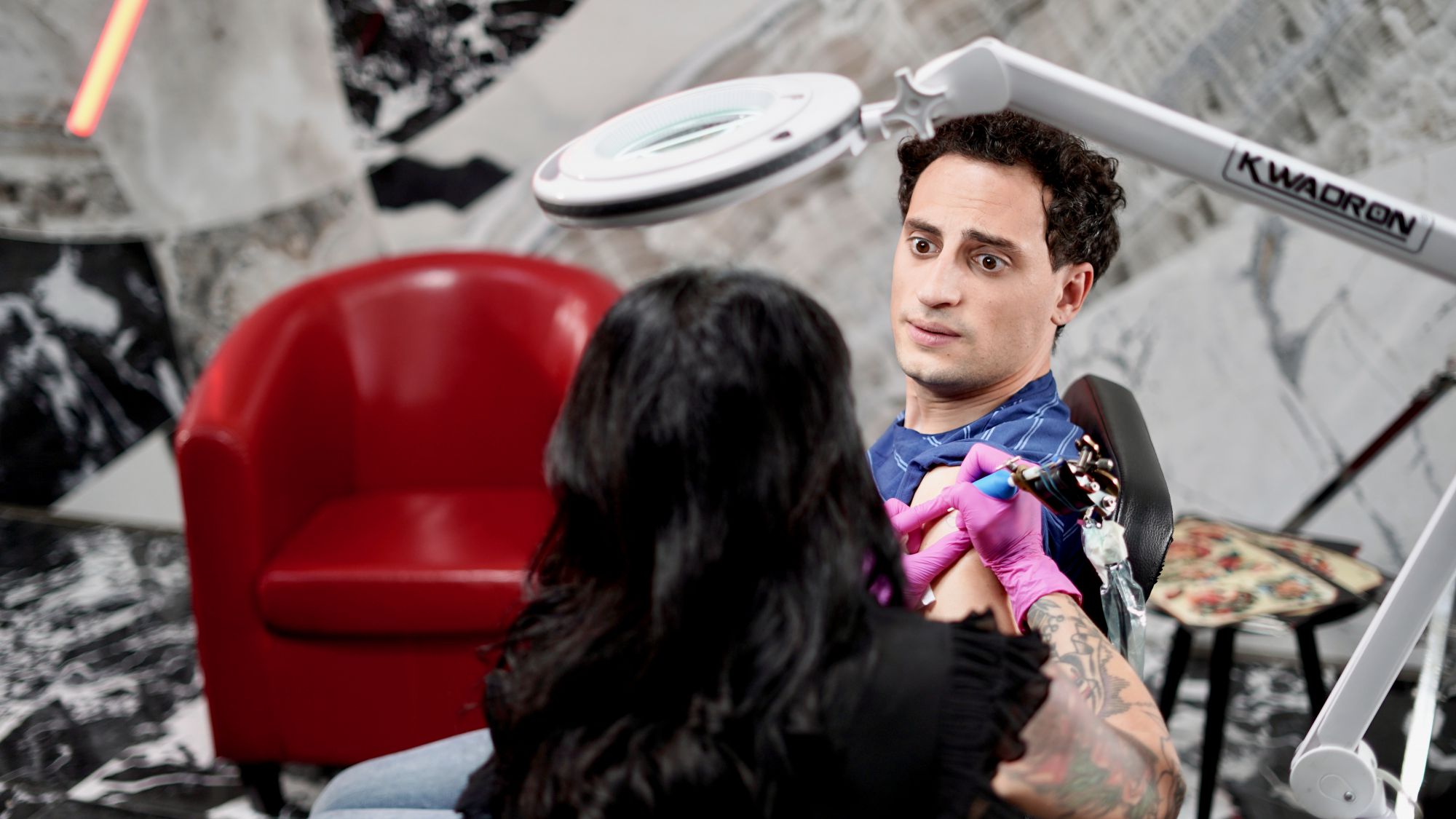 Don't panic, it's just a tattoo!
When the tattoo artist Elettra begins to draw, panic reaches Riccardo. However, it only takes a few minutes to complete the work … what you can do for love!Tiles are boring, enjoy your life!​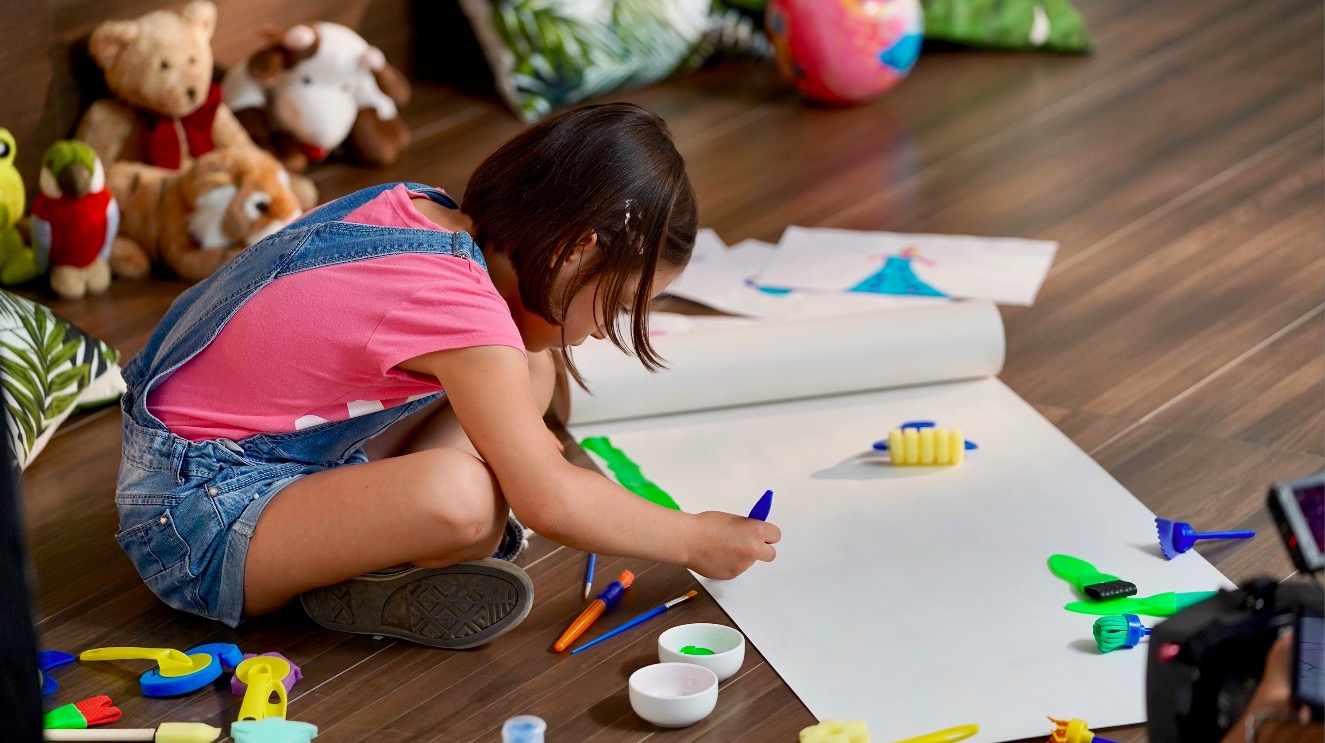 The irresistible charm of a clean wall.
Play with colors!
Each tube of color contains a wonderful world. Anna mixes them on the sheet and enjoys creating infinite combinations, but that clean wall is too attractive. Pak: a touch of color is just what you need:) Enjoy your playroom!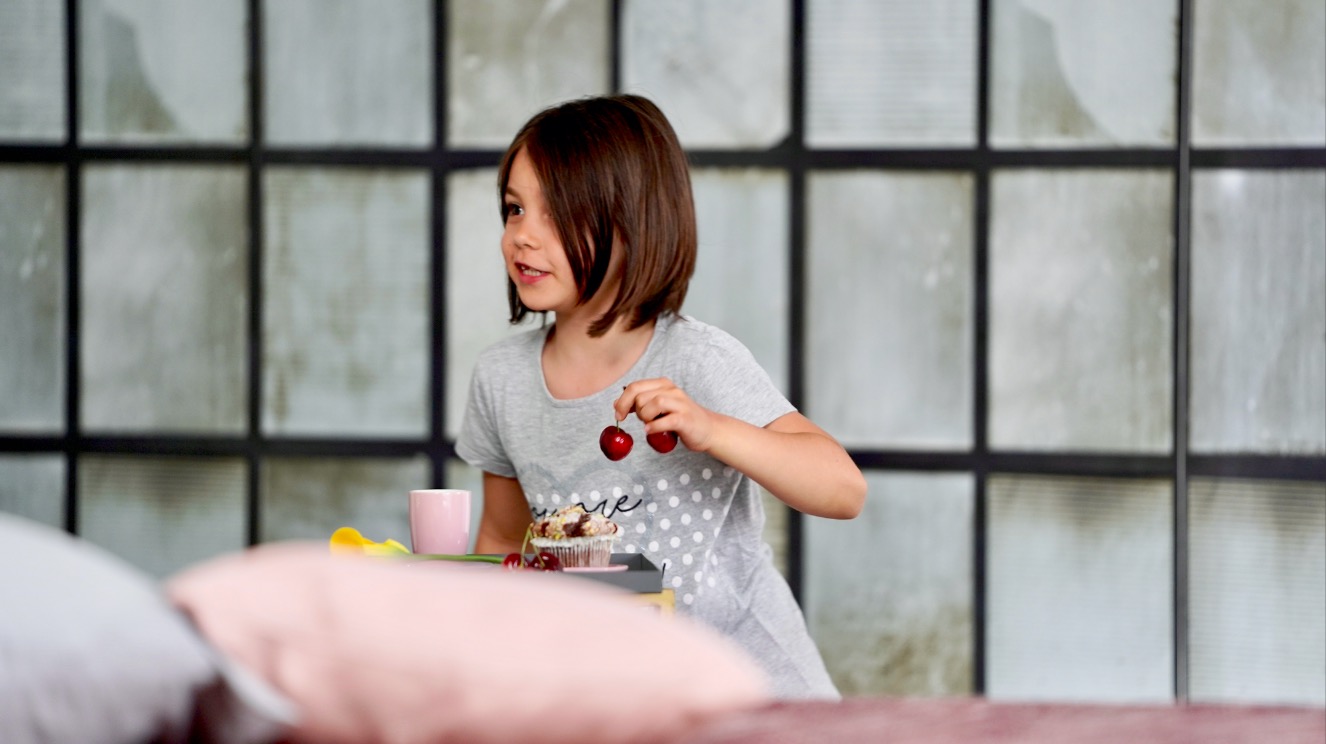 Happy anniversary!​
Giacomo amazes Emma with breakfast in bed to celebrate their anniversary, but the surprises are not over. Little Anna steals the spoil. Enjoy your bedroom!​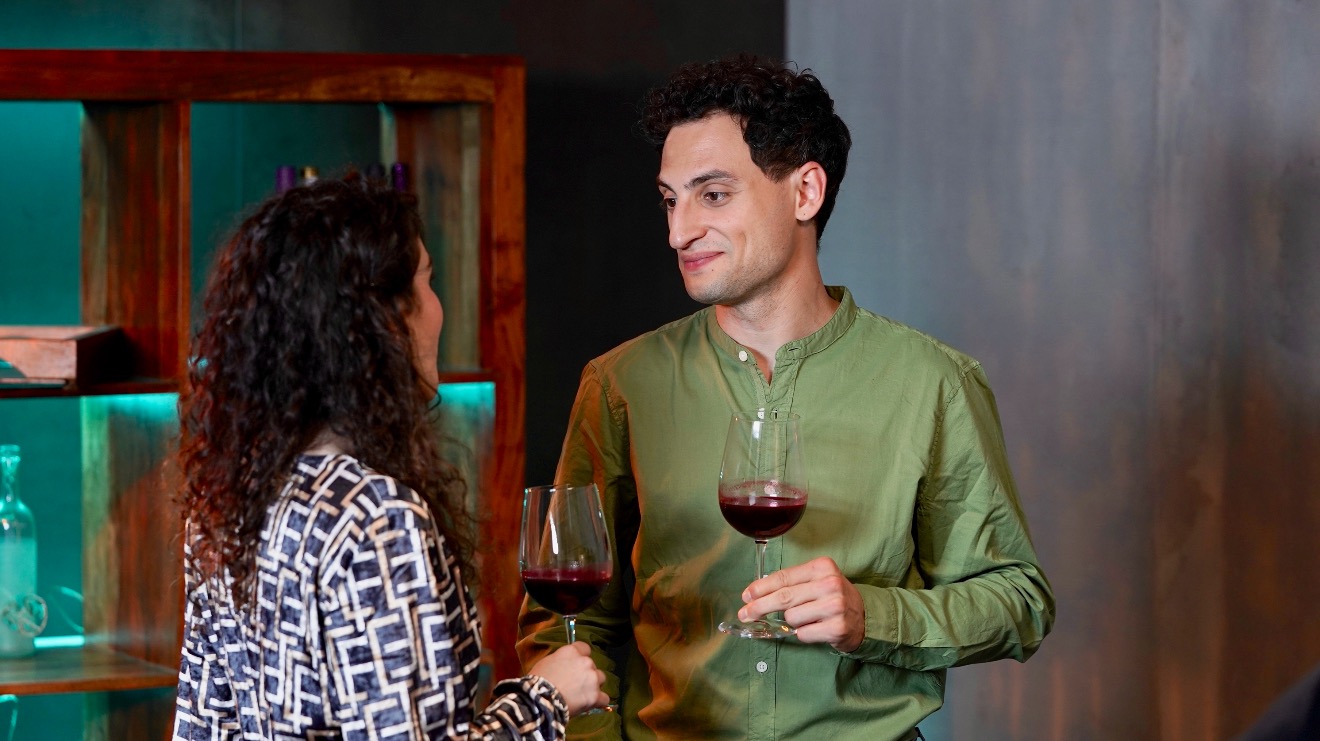 Guess what's in the box?
Surprise me!
It looks like a special evening with high expectations. Guess what's in the box?! Nothing can seduce Alice more than Riccardo's irony.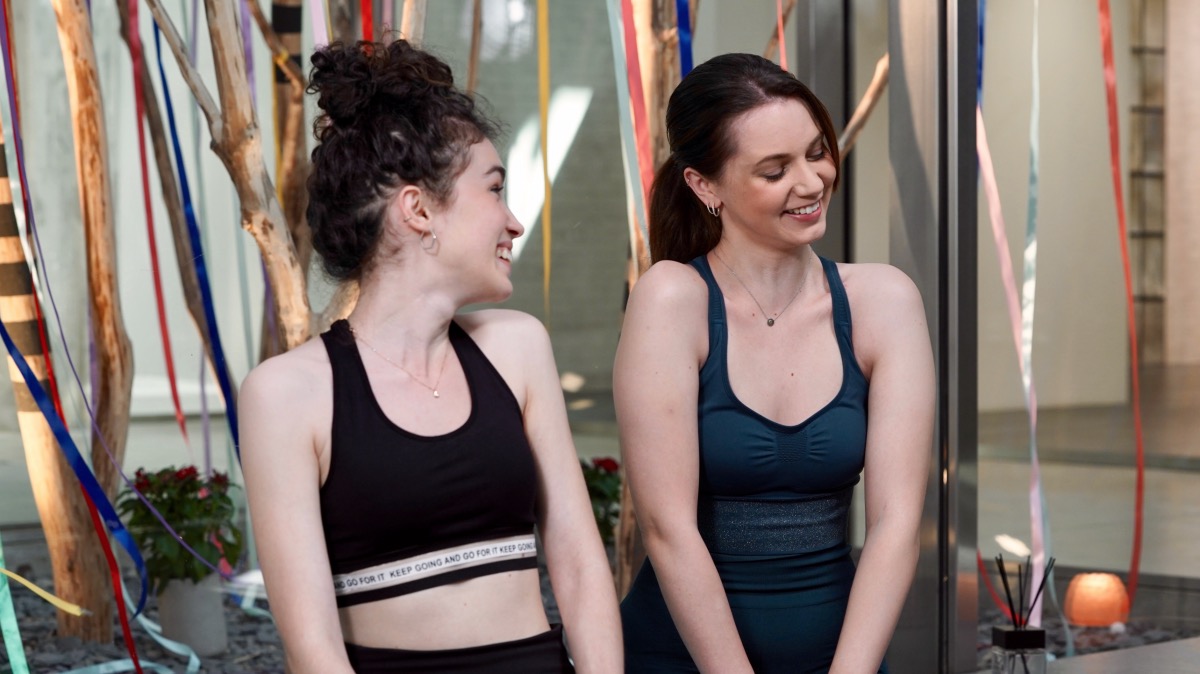 When hilarity takes over.
Inhale, exhale, have fun!
Yoga=concentration but sometimes hilarity takes over Alice and Marta during the group lesson in the shala. Tiles are boring Enjoy your life!
Home is always where my records are.
Take a break!
During a relocation for Alice: "home is always where my records are".
Enjoy your living!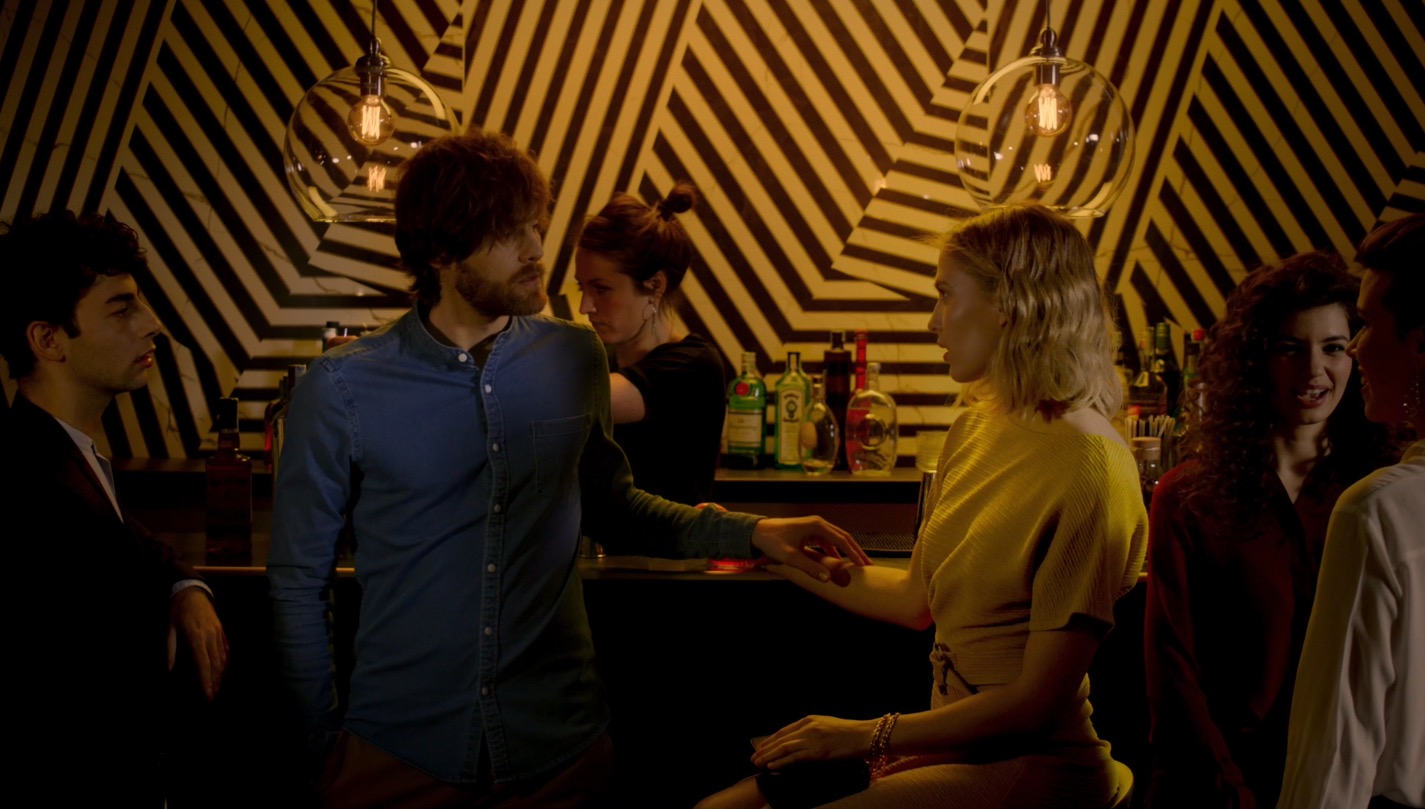 Best of enjoy tour life
Let's go through the story of Giulia and Tommaso. An adventure made of love, memories and special moments, with the home of their dreams in the background.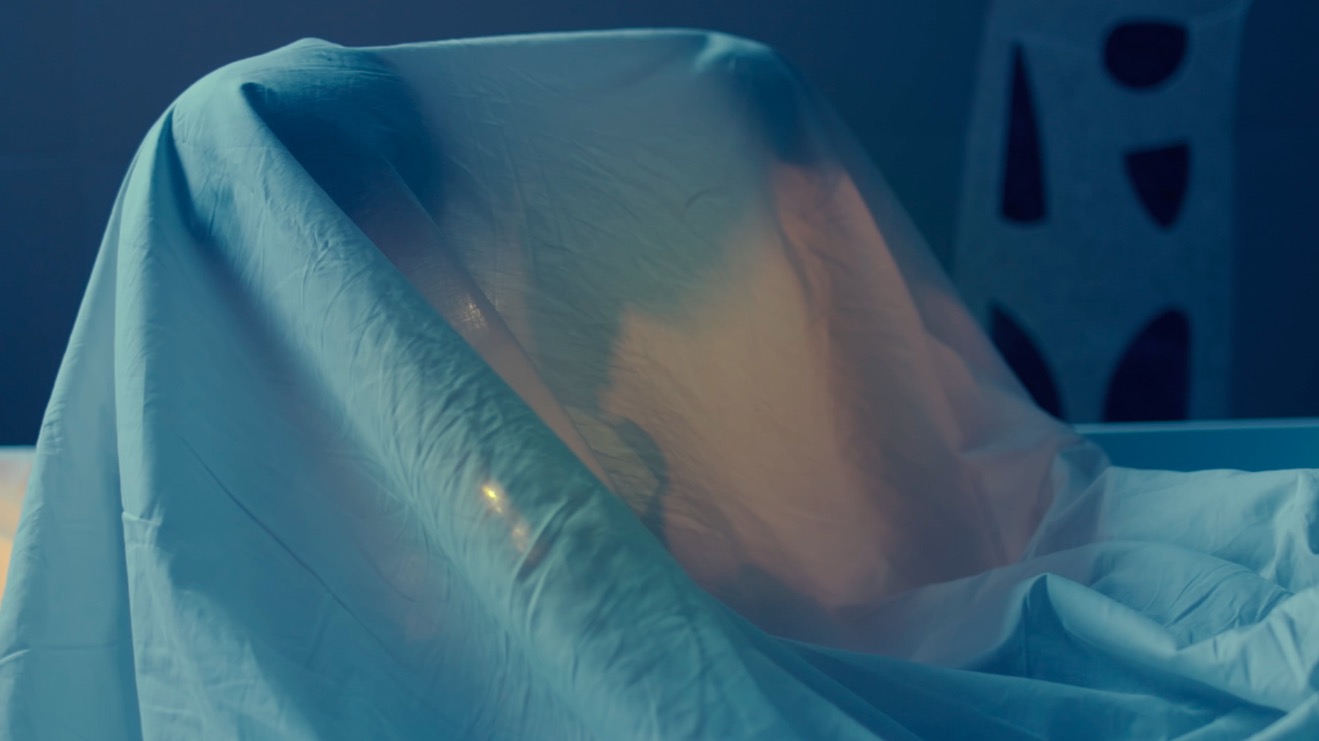 An adventure made of love, memories and special moments.
La camera dei bimbi
It's good to be in the house of our dreams…and sometimes go back to chilwood. Free the imagination!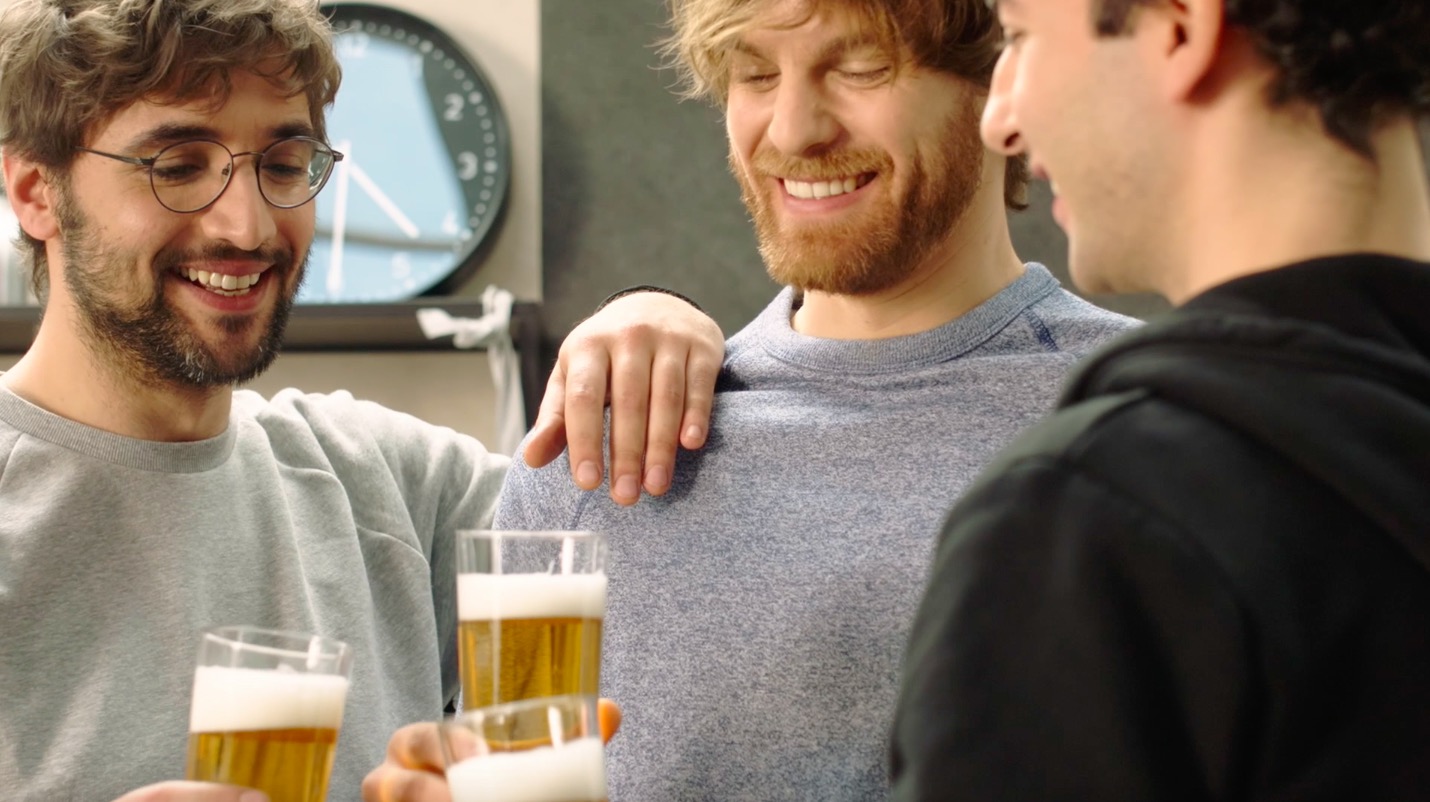 Tennis match
Laughter with friends and a cool beer, what could go wrong…
find out in the new chapter of Tiles Are Boring Enjoy Your Life.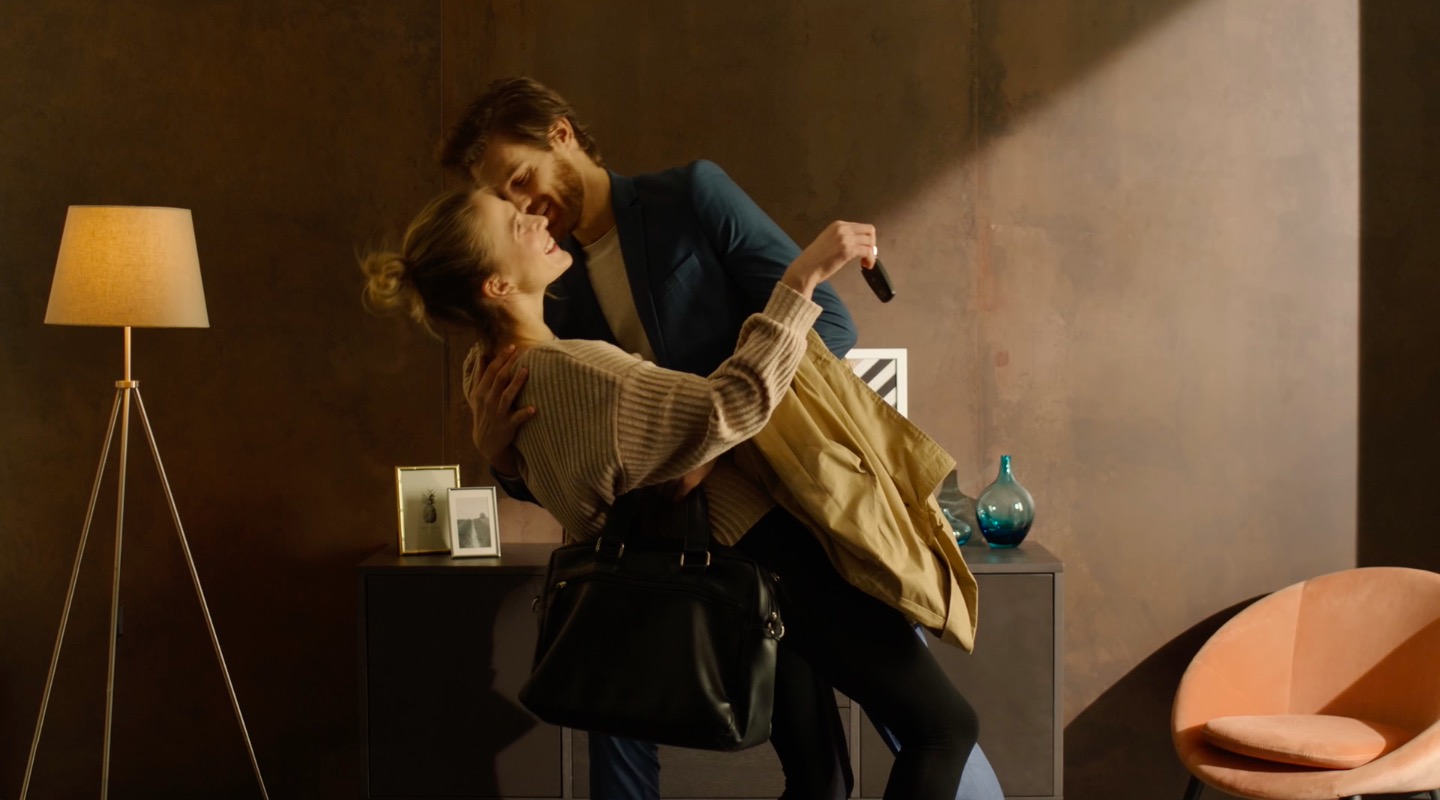 Sometimes to say "I love you" you don't need words
Love Is In The Air
At Christmas we are all better.
Tommaso and Giulia do not need mistilshell to show their love for each other.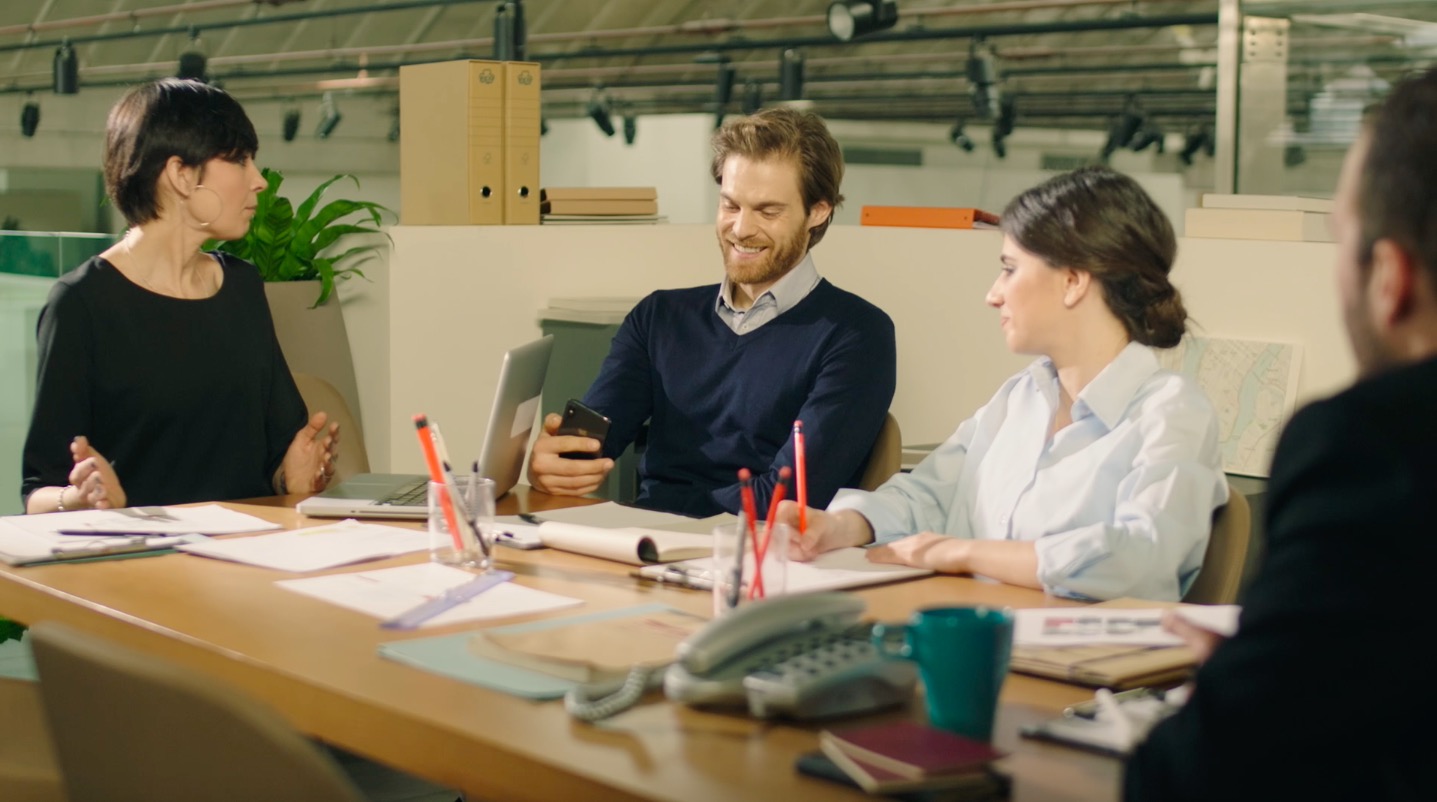 Tommaso receives an unexpected message during an important meeting
The office
An unexpected message during an important meeting distracts Tommaso for a moment,
and is immediately reproach by the boss.
Will he find a way to fix it?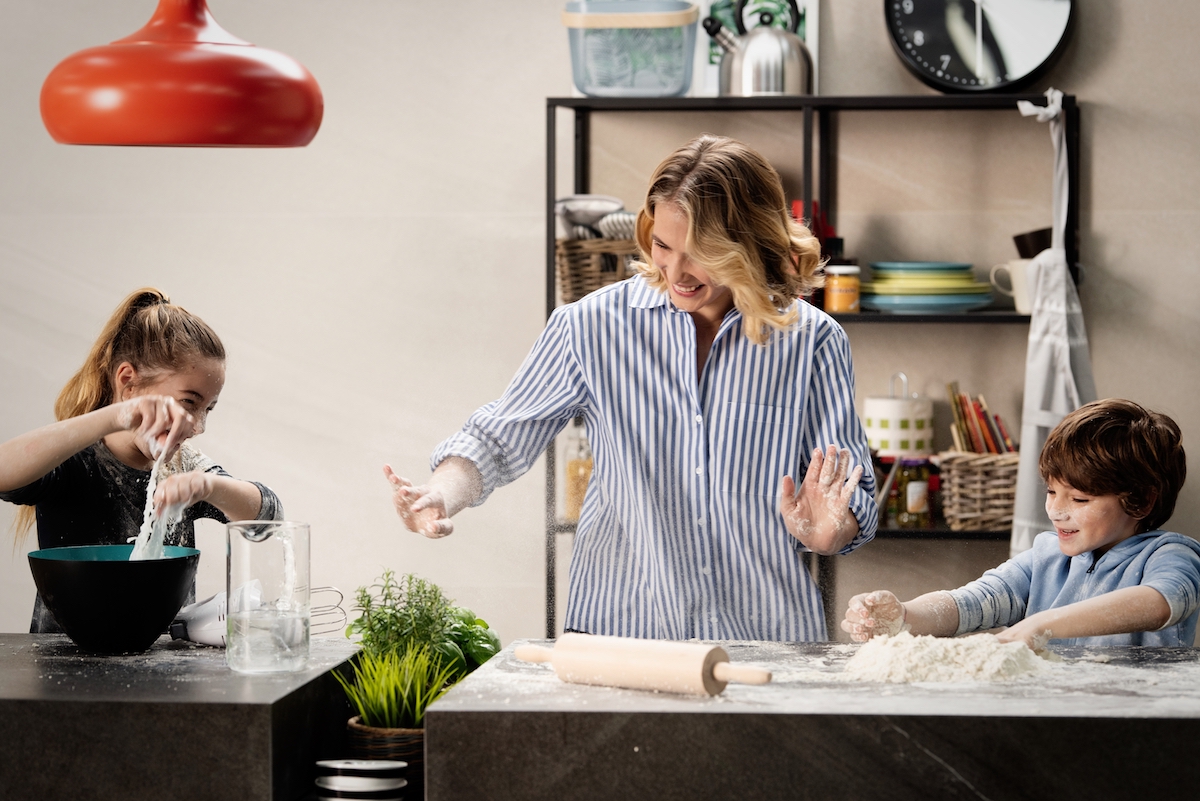 Sometimes a quiet afternoon can turn into an unexpected adventure
Chef adventures
Oh no, what a mess!
Giulia hoped to spend a quiet afternoon and instead found herself in the middle of a war between brothers.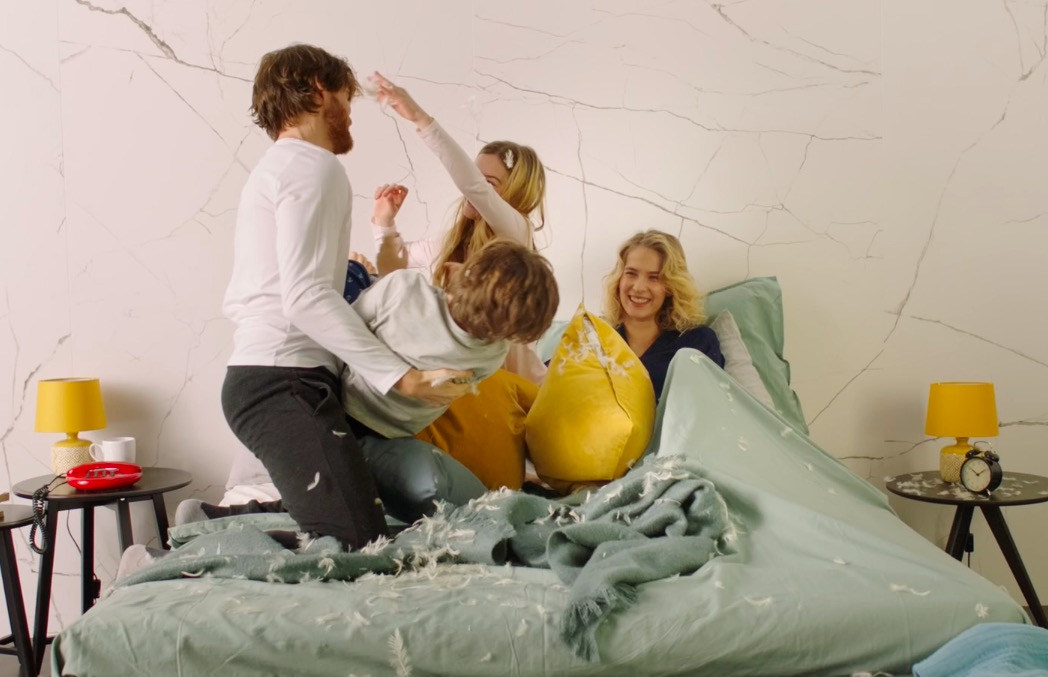 Wake up
A sudden surprise wakes up Giulia and Tommaso, who knows who will win the battle of the pillows…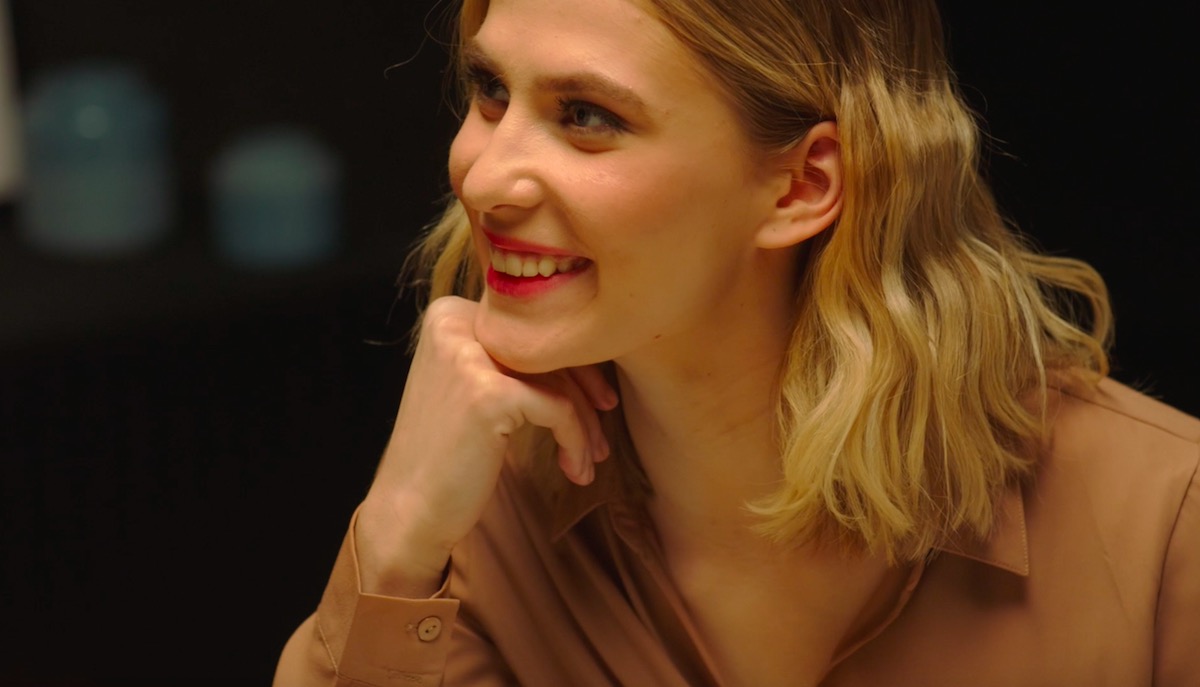 Dinner Date
A candlelight dinner is perfect for enjoying a nice evening and getting to know each other better.