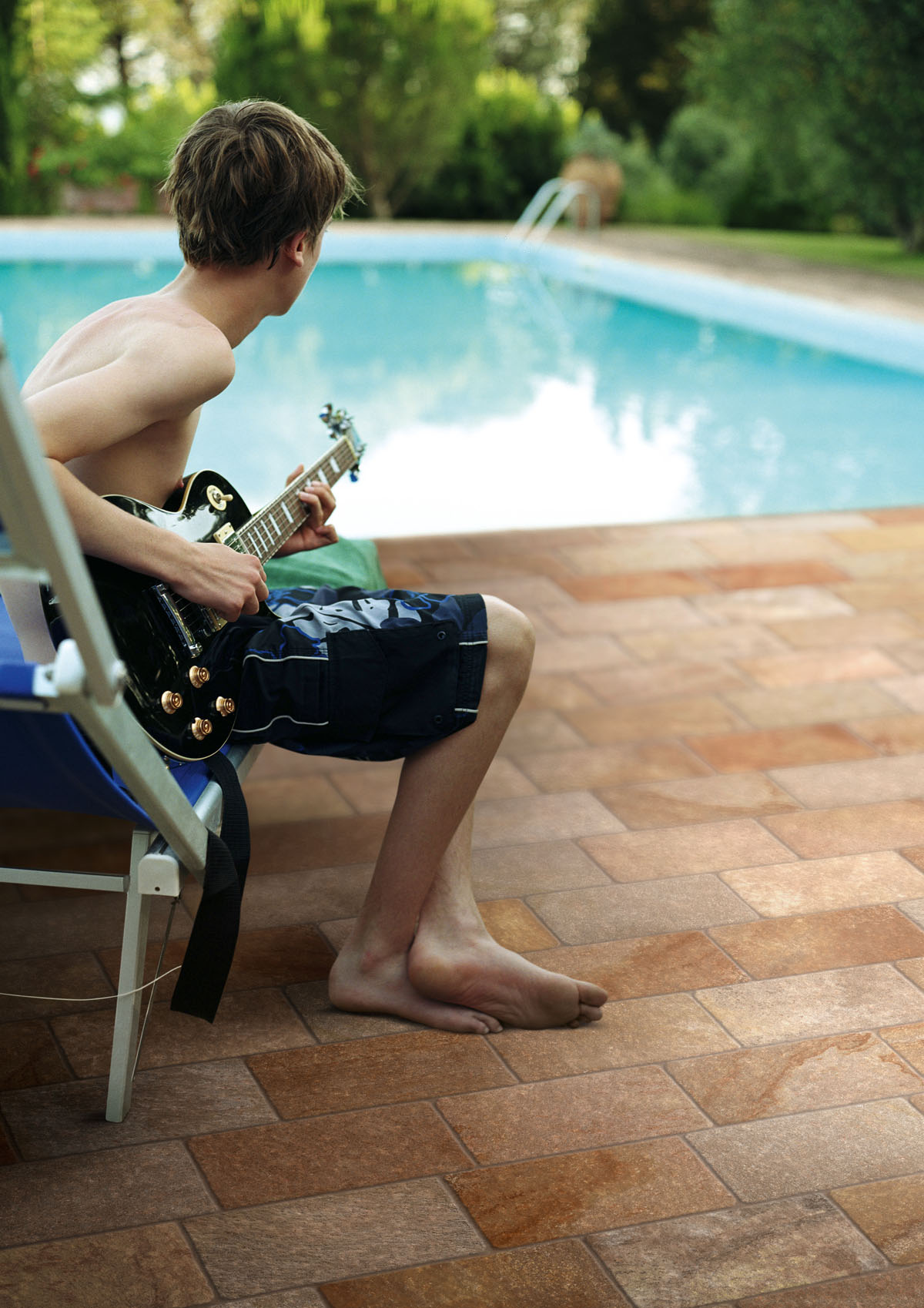 TRAIL18
.
Imola has therefore introduced an exclusive series designed for everything concerning street furniture, such as pavements, driveways, courtyards, green areas and residential zones with vehicle access.This special 18 mm thick version has been specifically designed in a combination of small formats that offer both easy maintenance and different laying patterns.
2 Format
20x20cm, 20x30cm.
4 Colors
Red, Greige, Grey, White.
Why choose TRAIL18
FUNCTIONALITY
Tiles, a safe choice. Resistant to fire, scratches and it doesn't deform over time.
AESTHETIC
A perfect mix of natural inspiration and industrial technology.
LOVE
Imola a contemporary brand that satisfies all style requirements with a product that is solid, long-lasting and beautiful.
Discover the articles of TRAIL18